An appointment with Albert
Those cheap train fares are too good to miss. It's likely to be showery so today's a good day to be warm inside a GWR carriage, or pub near to the destination station. So the plan is: take the bus to Plymouth Station, catch the first sensible train out, somewhere! Somewhere cheap that is, not the Edinburgh Express!
And the winning destination is ...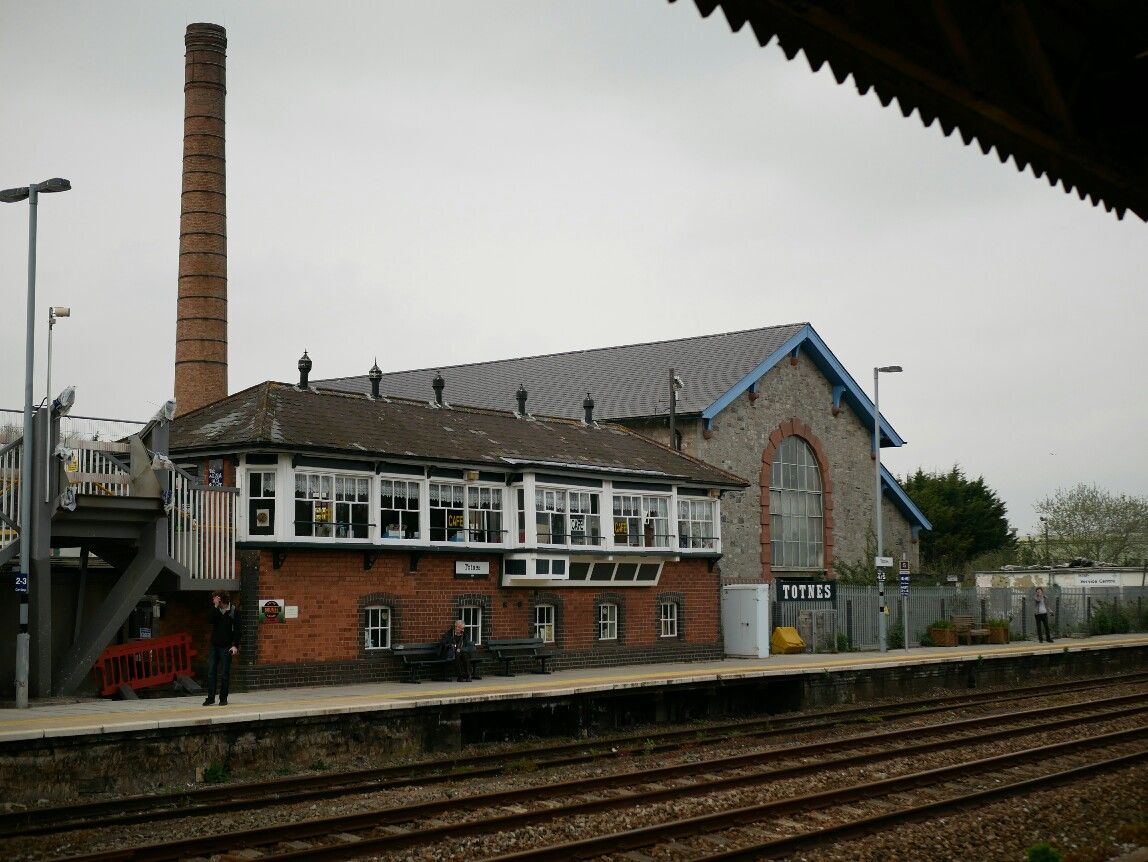 Totnes is Devon's equivalent of Glastonbury, lots of bijou shops, many selling healing crystals, others laden with macrobiotic fare, chakra alignment centres. You know the sort of thing. Actually that's not quite fair, it's probably true of Glastonbury but Totnes also has more than its share of interesting antique and second-hand shops, little artisan craft shops etc. If it wasn't built in a hill, and if the narrow pavements weren't quite so busy it would be a delight.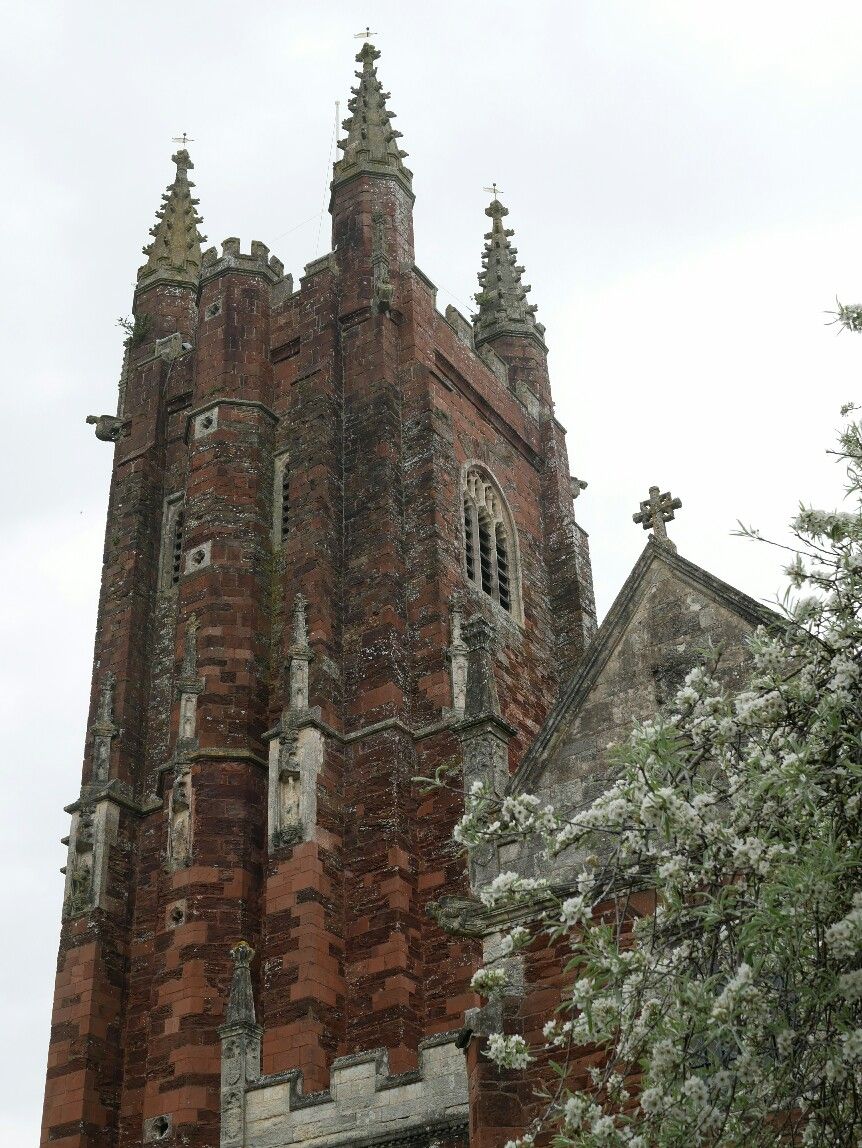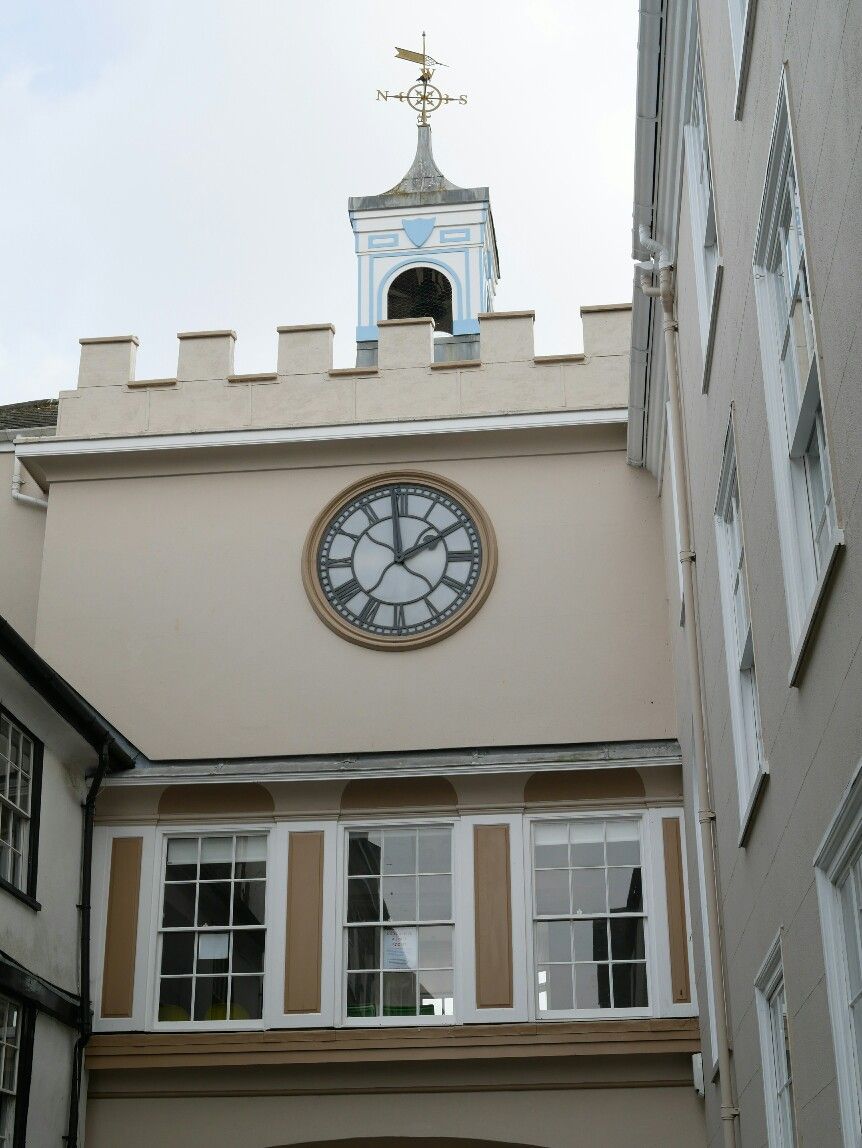 The museums sadly disappoint. The textiles museum is closed and the tiny town museum with its Babbage Room is full of people in the midst of a guided tour. Shame I would have liked to have seen what the museum had to offer.
Now what Totnes does have in abundance is breweries. Three of them in fact. The Totnes Brewing Company is at the top of the town but sadly doesn't open until 5pm. Now a magnificent feat of mis-navigation by me means we head in opposite direction to the Bay Horse Inn, the taproom for the New Lion brewery (but something we overheard later suggested it may have been closed at lunchtime anyway). Success however with the taproom for the Bridgetown brewery - a pub that has undergone a theme change without changing its name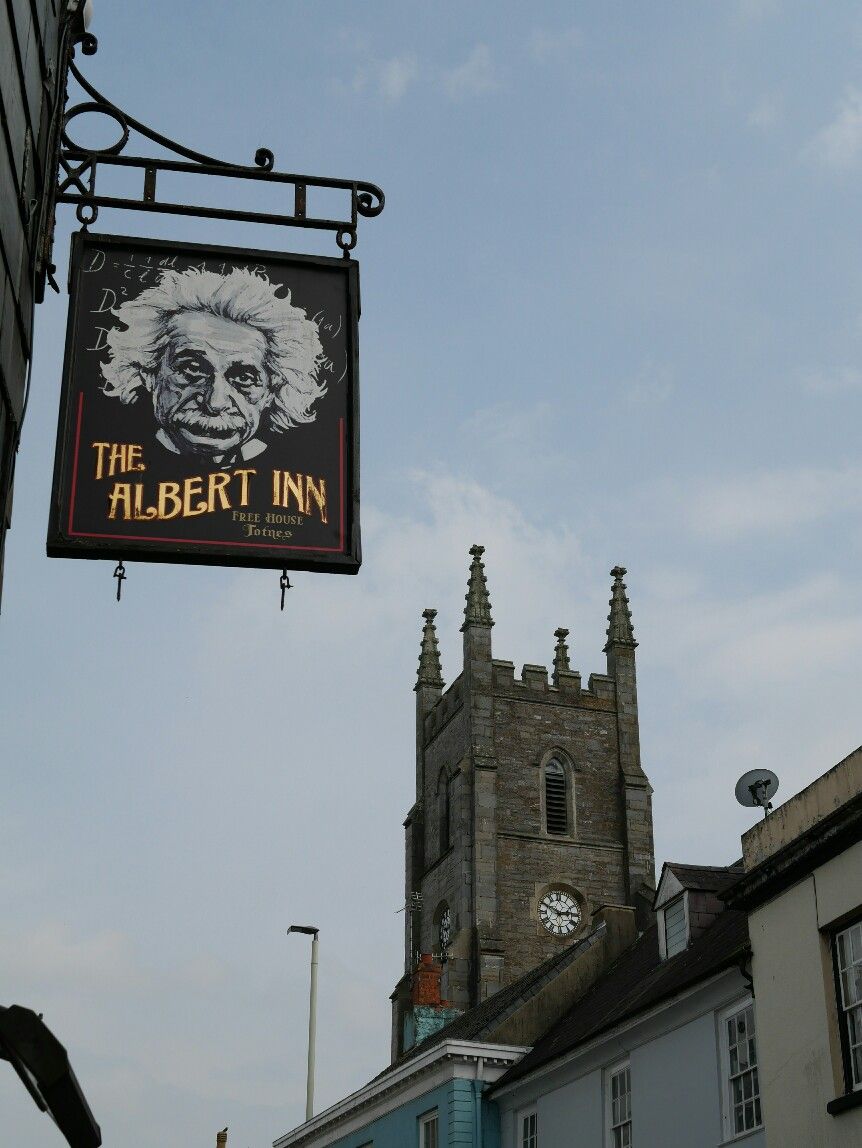 Indeed the great man features several times throughout the pub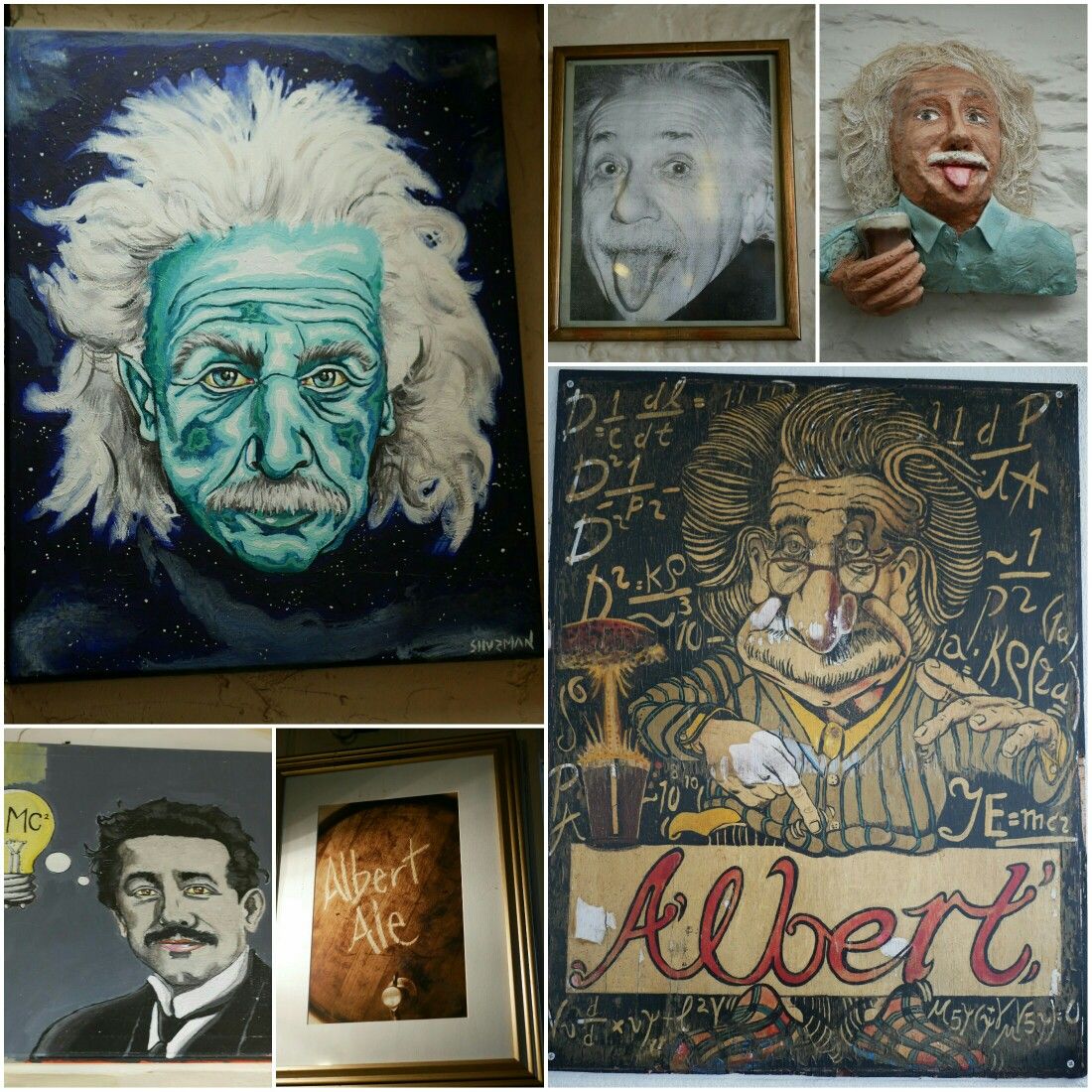 The beer was good too. Liz tried both the Albert Ale and the West Coast IPA but I found the Shark Island Stout so good a second pint was in order.
En route to the train station we pass the actual New Lion brewery. It's open so a few bottles are purchased, Totnes Stout, a 6.6% special stout and their vintage 11.8% Quadrupel, Trappist style ale. Now an evening comparing that with Siren's Maiden Ale (similar strength) just had to be on the cards sometime.
Arrived at a random time back at the station to find a Plymouth train in about 8 minutes.
What a nice day out!