No, not that city centre!
Oh, that's better, first night we've not frozen our derrieres off. Let's hope the weather is improving.
Boring stuff to start with. Our journey since Exeter has been marvelously exempt of decent food shops. Even Lynton didn't have much, certainly not a decent butcher or baker open when we walked the streets; although, curiously there was a candle maker.
Net result, food stocks are low. Anyway there's a huge Sainsbury about a mile away. Not only that but Liz has found a pedestrian route that underpasses the huge road interchange. Boring indeed but must be done and two heavy, heaving backpacks are borne home.
Quick change and back out to the bus stop and into town. A quick wander around the shopping area (it has to be done) and then off to the Hoe.
Some snaps en route: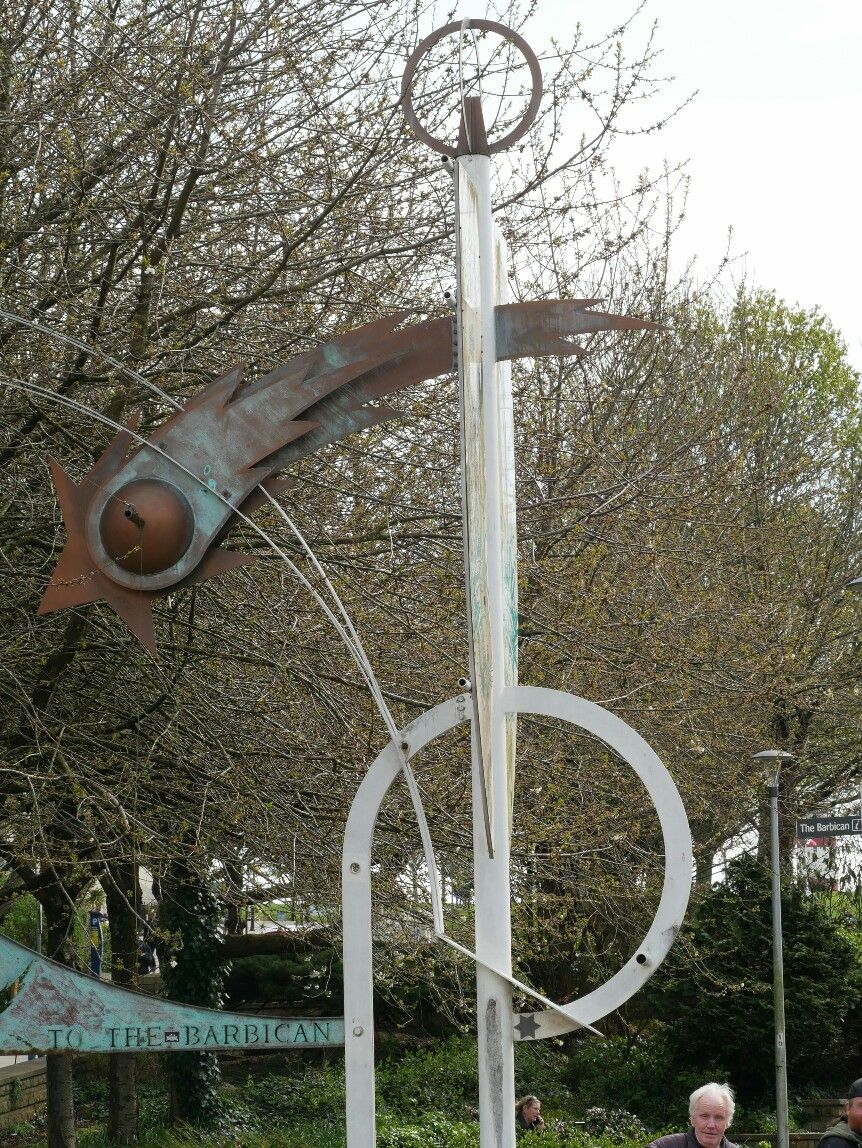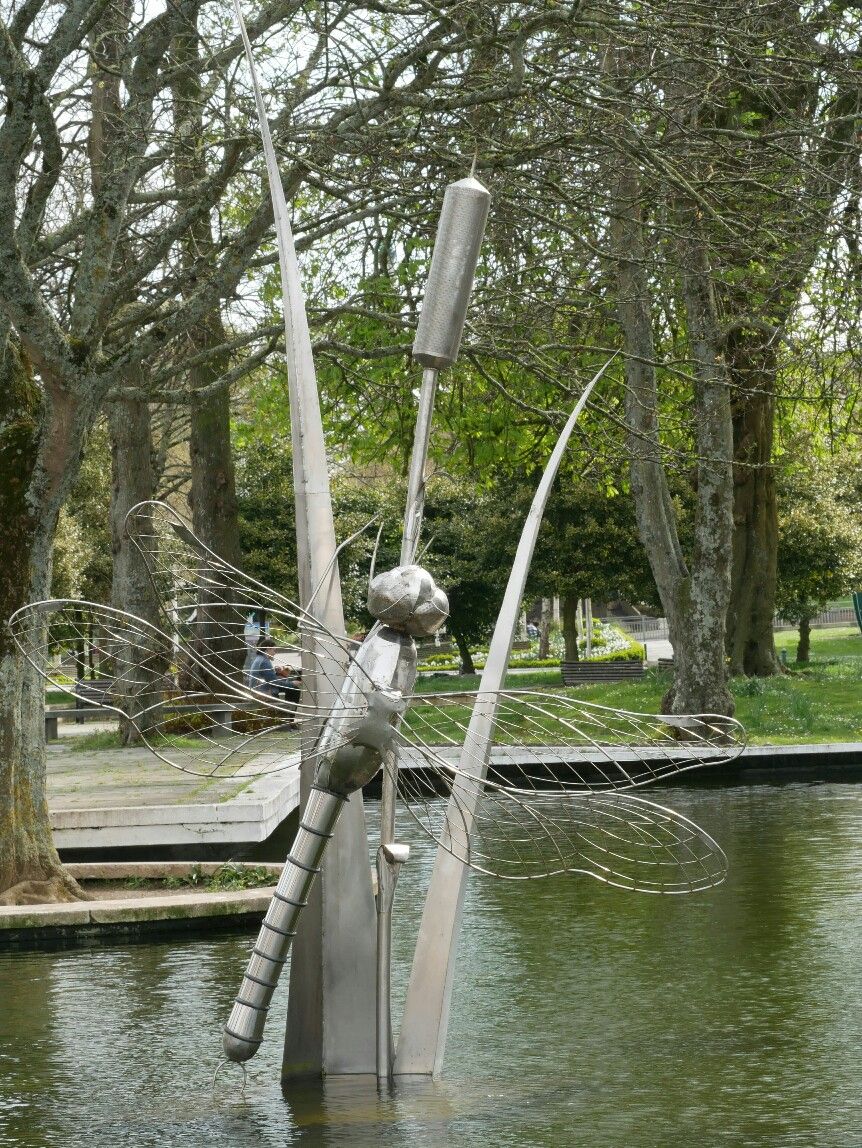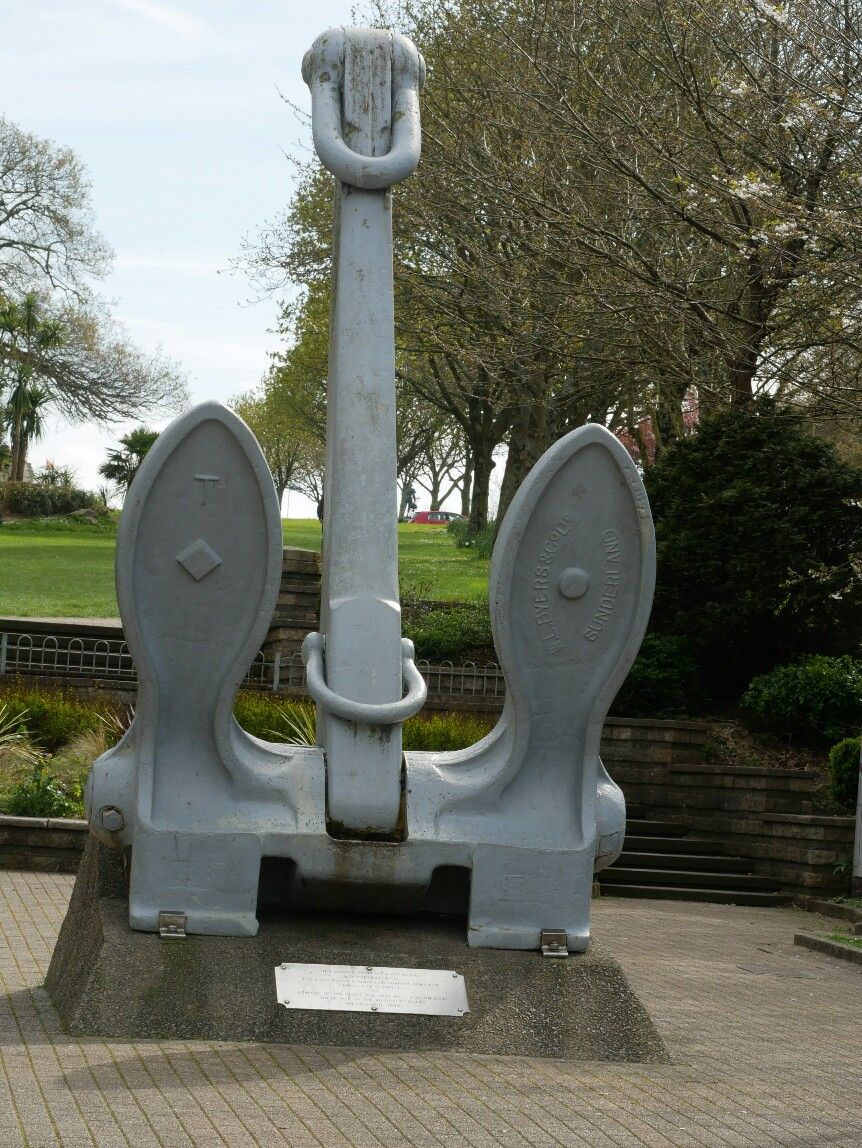 The Hoe, of course is dominated by Smeaton's Tower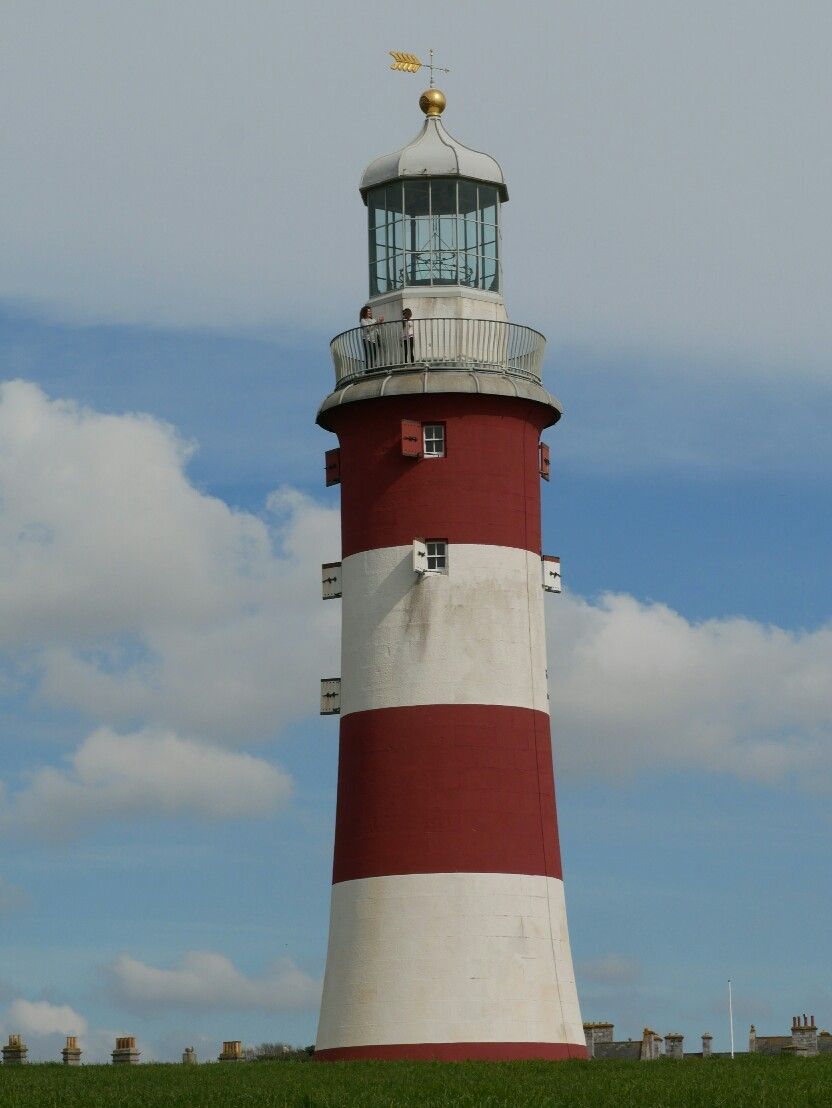 But some other pics too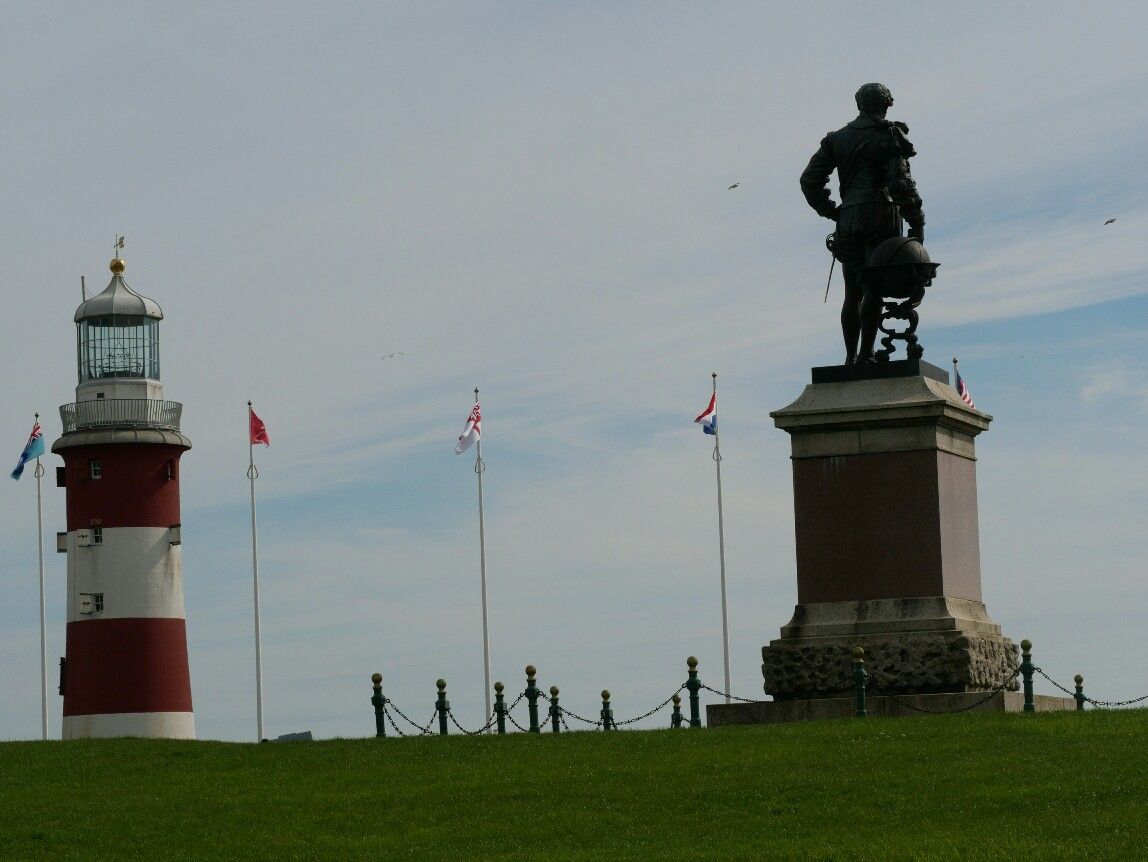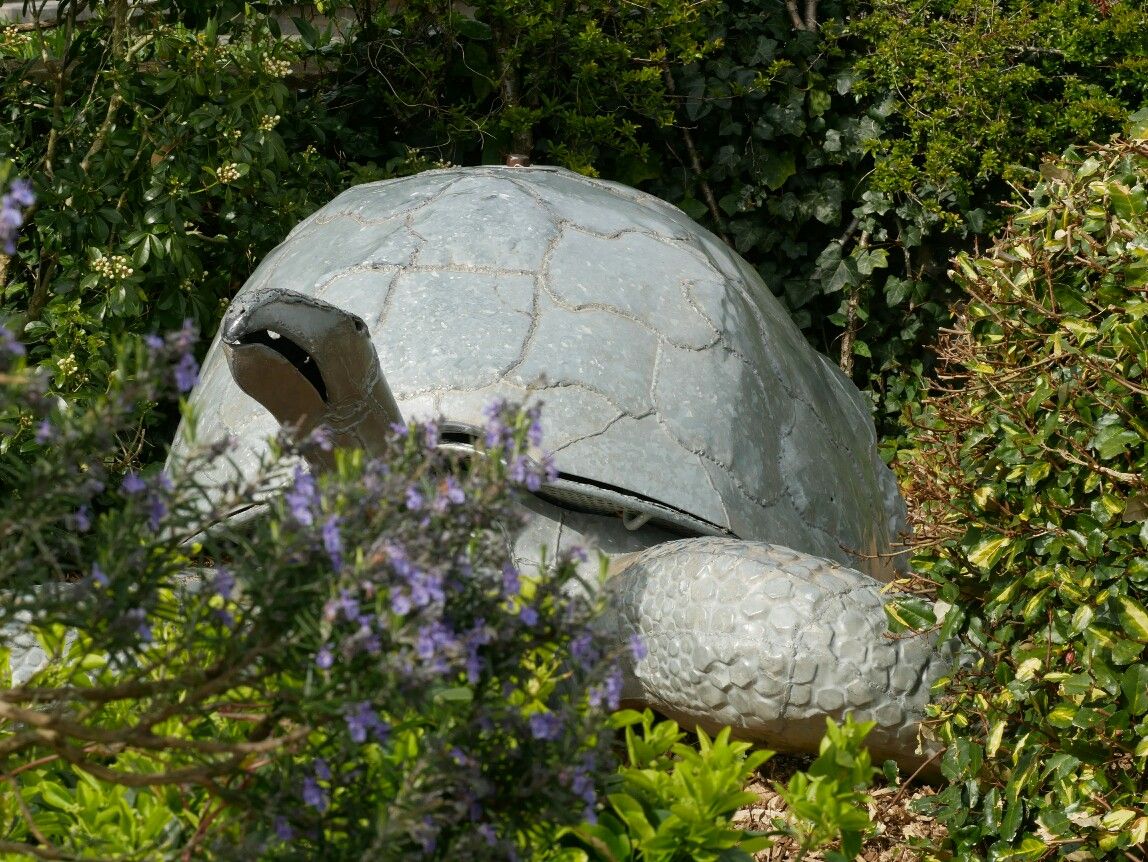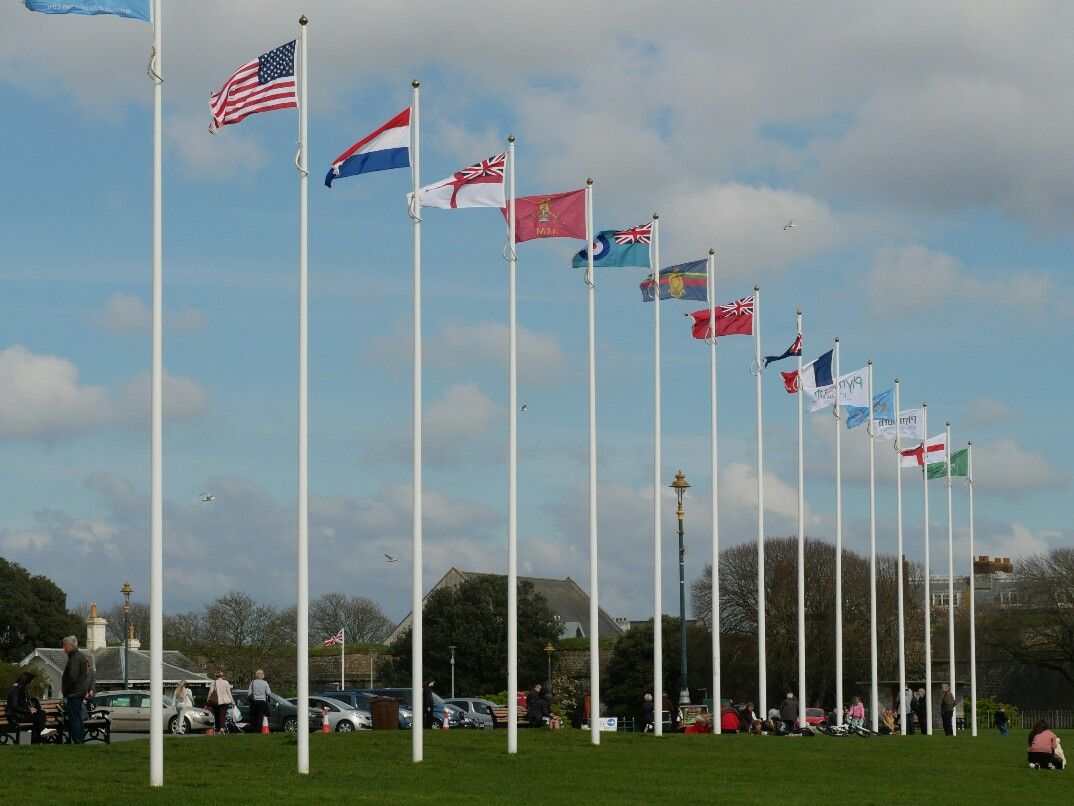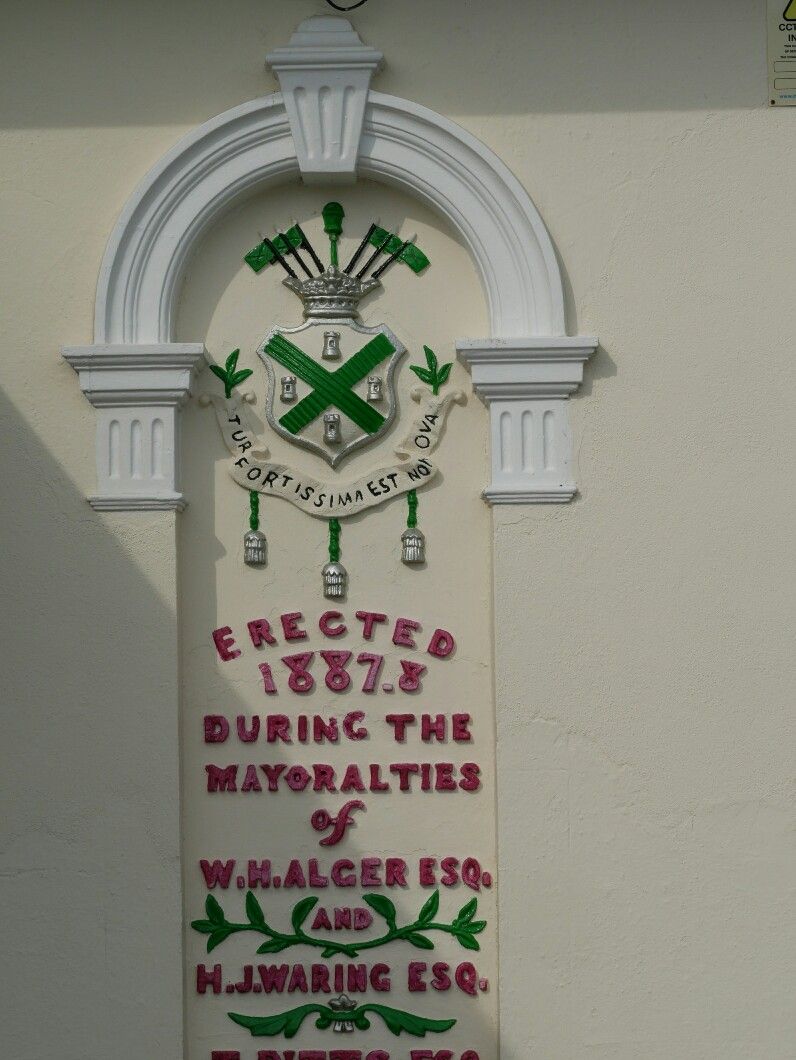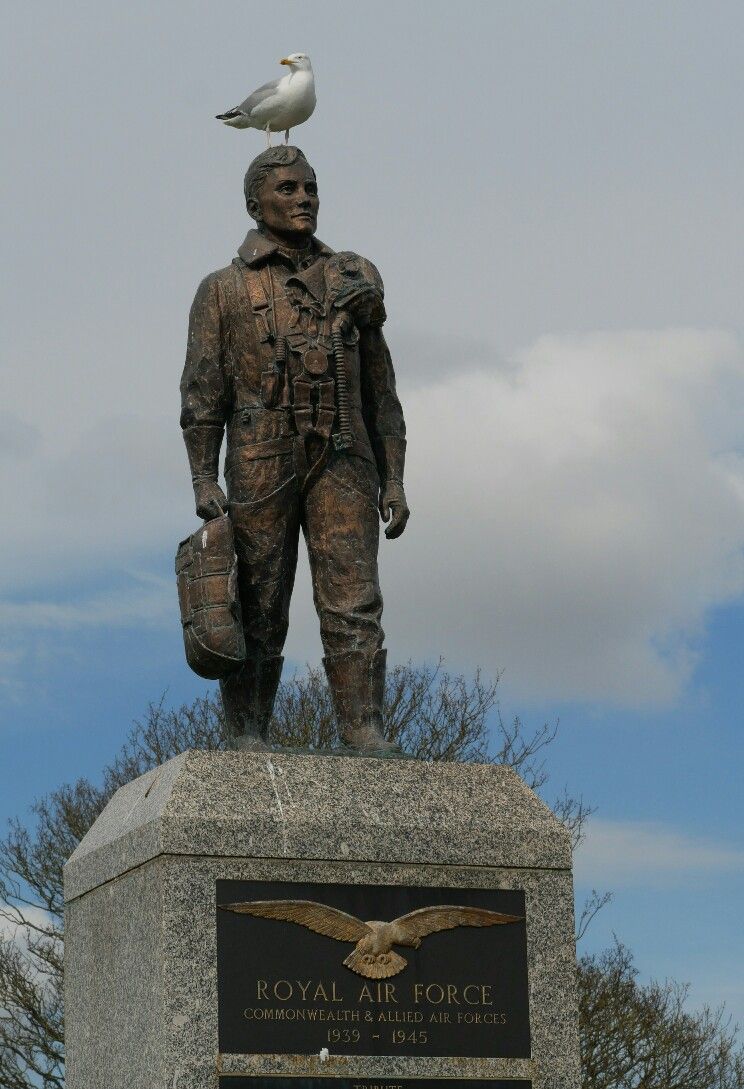 I particularly liked the idea of a seagull hitching a lift off an airman. Per Ardua my arse!
You've probably not been following the miles but Shank's Pony has trotted a few. Time for a pint, and where better than the city's oldest pub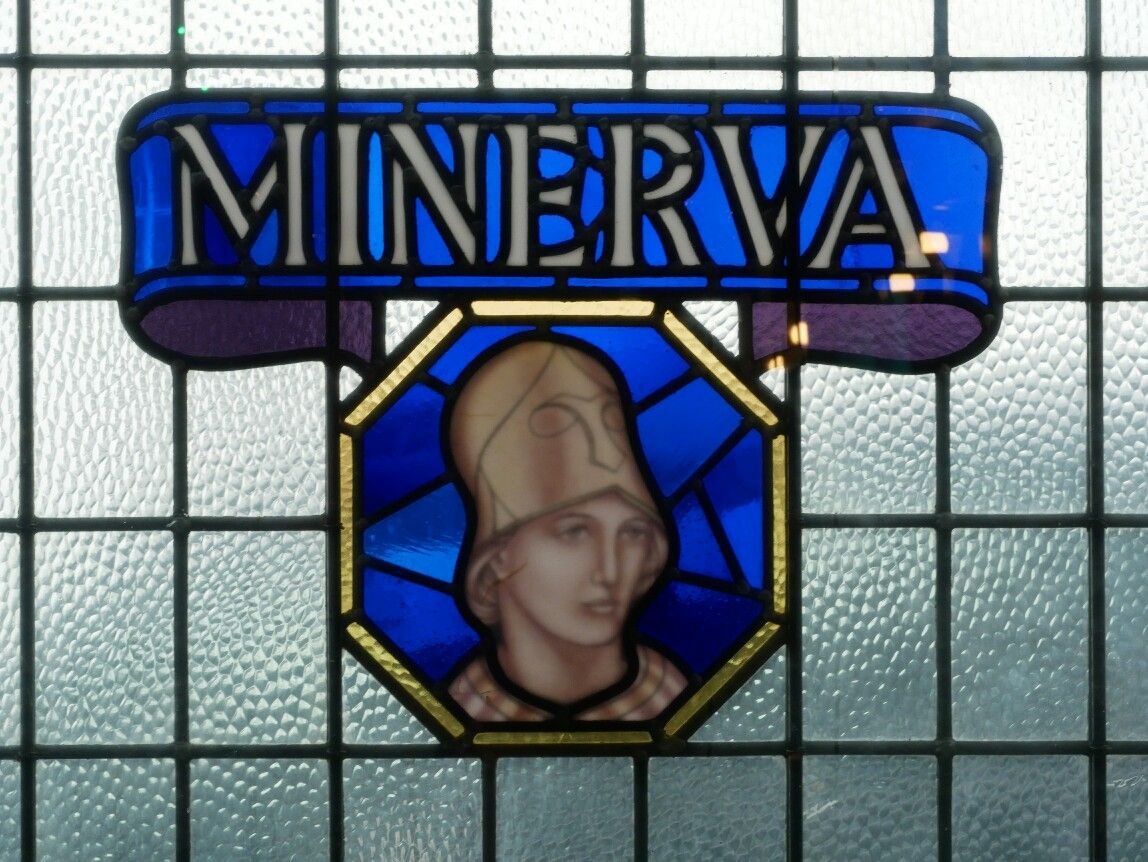 OK that picture is a cheat, it was taken from inside the pub to capture the light through the window, and then inverted
But this one is untouched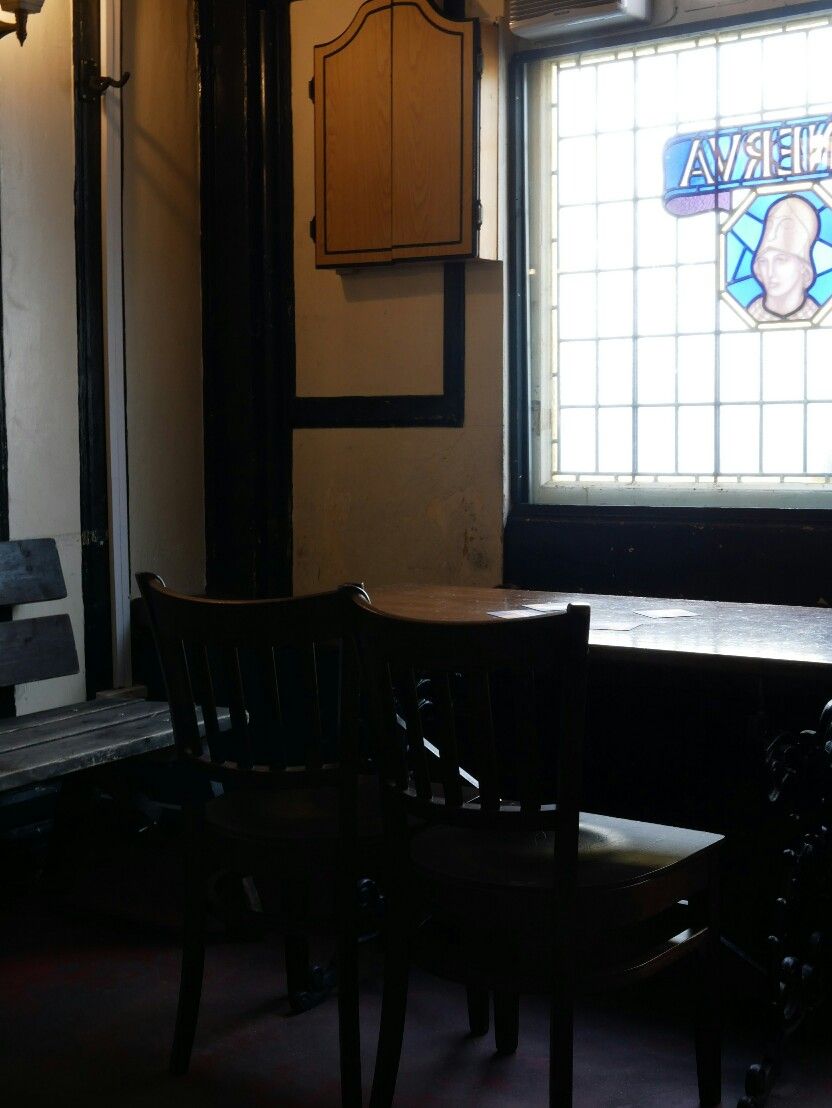 The Minerva was a wonderful welcoming pub with a fantastic jukebox. I suspect the few at the bar may have been there best part of the afternoon but they were very friendly and chatty. I could have stayed -but The Fortescue beckons.
9 real ales, 6 ciders and a full Greene King good menu. No, I lie about the food. No, the CAMRA Good Beer Guide app lies about the food. Using the app there is a website link, which seems to take you to a totally different Fortescue - a Greene King pub with the standard Greene King fare for both ale and food. So, it came as little surprise to be informed by the Fortescue's landlady that they don't do food (excepting Sunday lunch). But we were free to source our dinner elsewhere and eat it in the pub. Looking behind us through the pub window a Papa John pizza had strategically placed itself to exploit this niche.
Once again the Fortescue lived up to Plymouth's standard of exceptionally friendly pubs (no, more than that, people speak in the street, the bus drivers are friendly and helpful - Plymouth is just a friendly and welcoming city). The landlady spotted my CAMRA card in my wallet before I could even enquire about discount. She then came over and recommended other city pubs with discount, including The Fisherman's Arms which even discounts its food. Three good pints, although the Cornish Crown porter wouldn't be my favourite dark beer and we find a bus that drops us within a mile of the campsite
Mind you all these miles add up. One more toddle across to the campsite's loos and my tracker will have logged 21,000 steps for today. That's about 10 miles, not bad for a shopping trip and bimble round town.