So, thanks to the pub we can leave the van and catch the bus into Exeter. First question "Where's the bus stop?". It's a narrow road but in front of the house opposite the pub (the nice thatch I photographed yesterday) it widens slightly. "Yes, that's the place" we are assured despite the distinct lack of bus stop sign. Still it does have a rather splendid Victorian postbox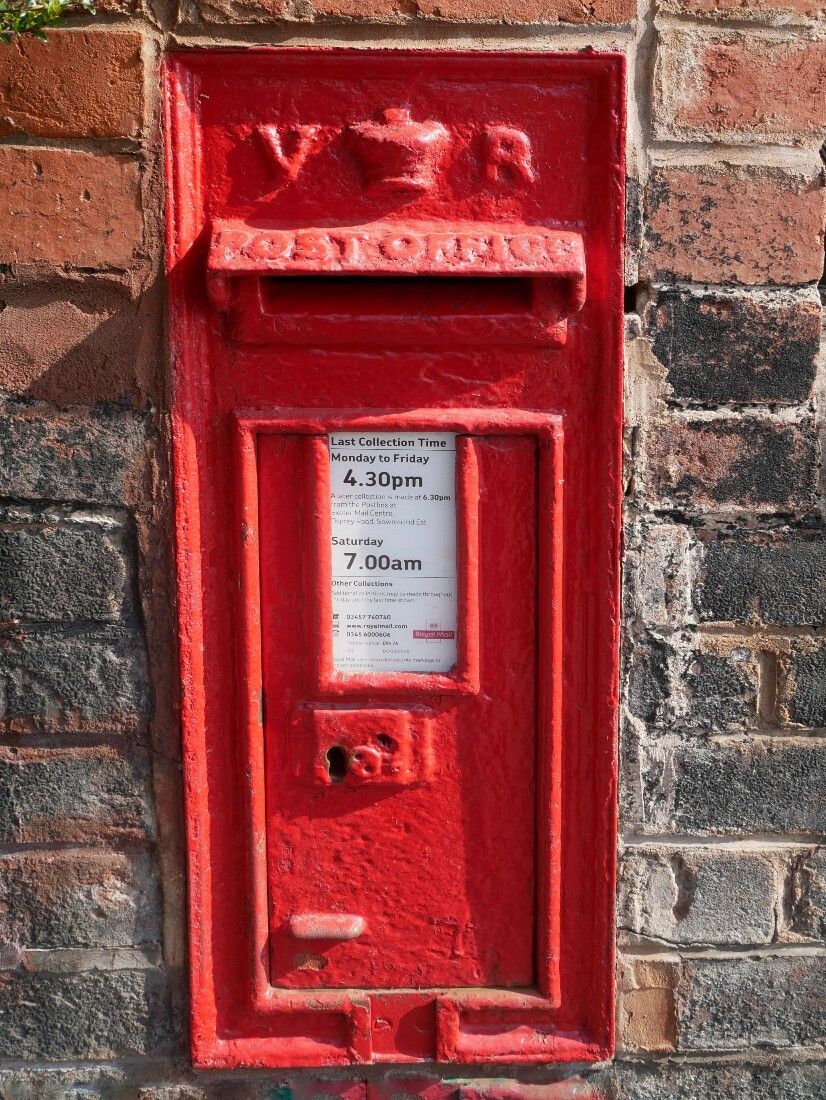 And it's on the Trafalgar Way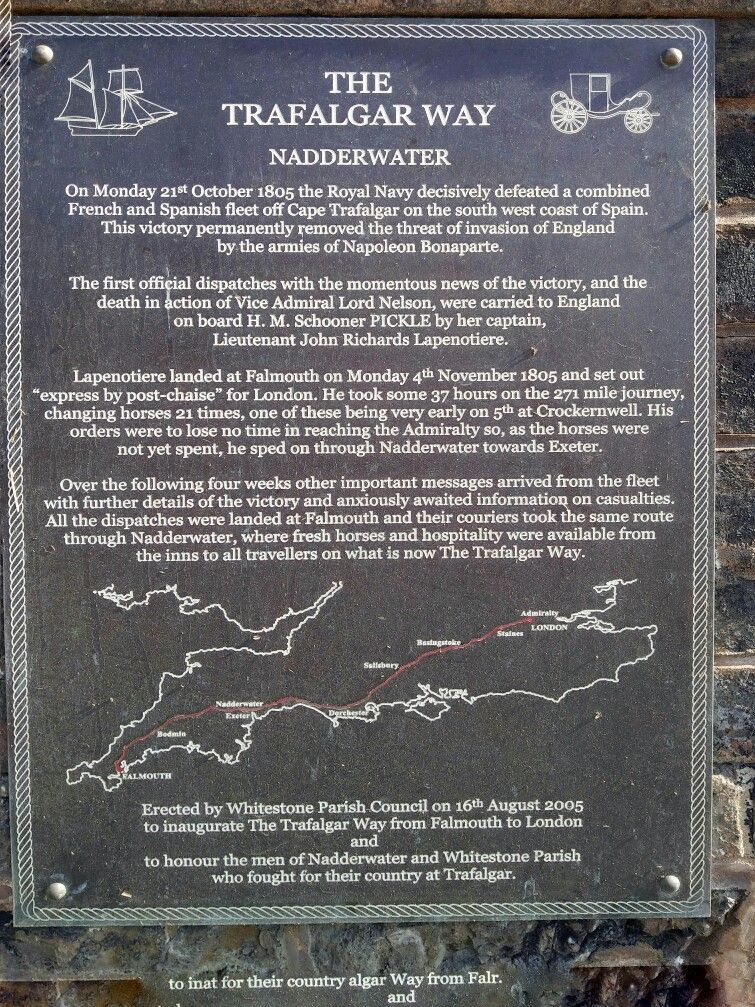 And it's a very peaceful hamlet.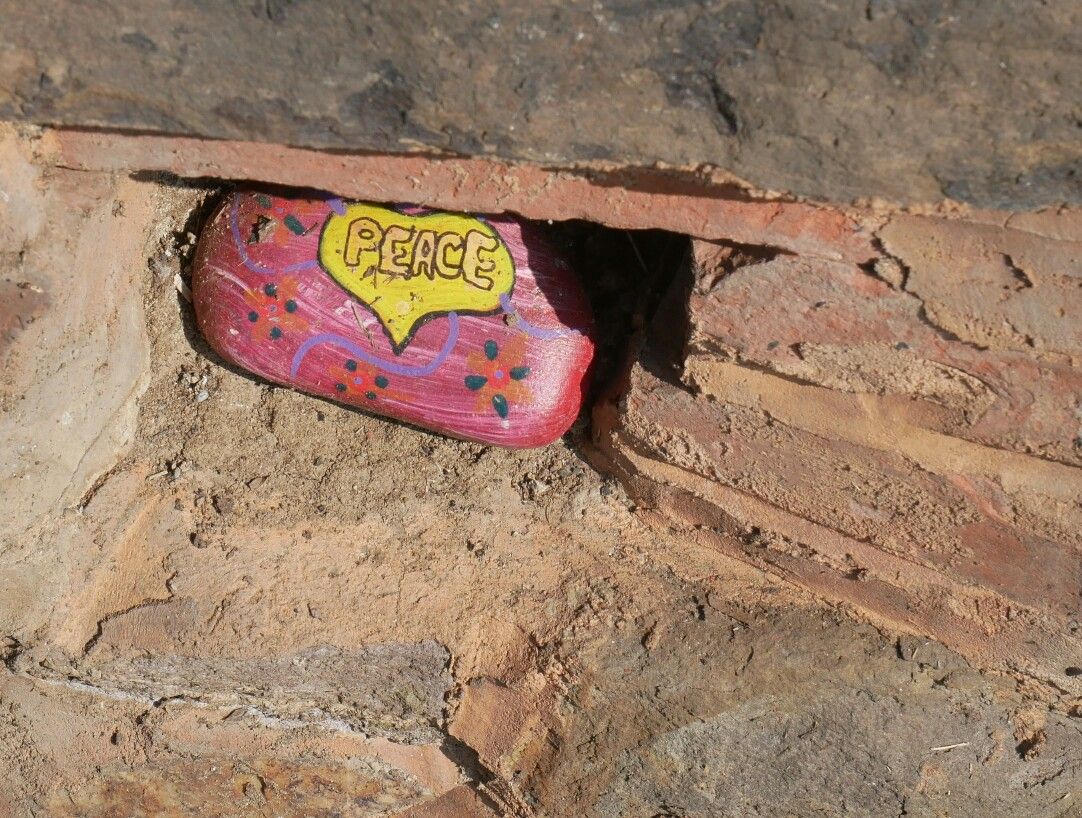 Bus coming, arm out, bus stops. We board and our bus passes are accepted but still the driver asks "Where to". Wonder why? No good asking us really, we don't know, so I just mutter "town" which seems to suffice.
Town, of course, means Exeter. And Exeter, of course, means the cathedral.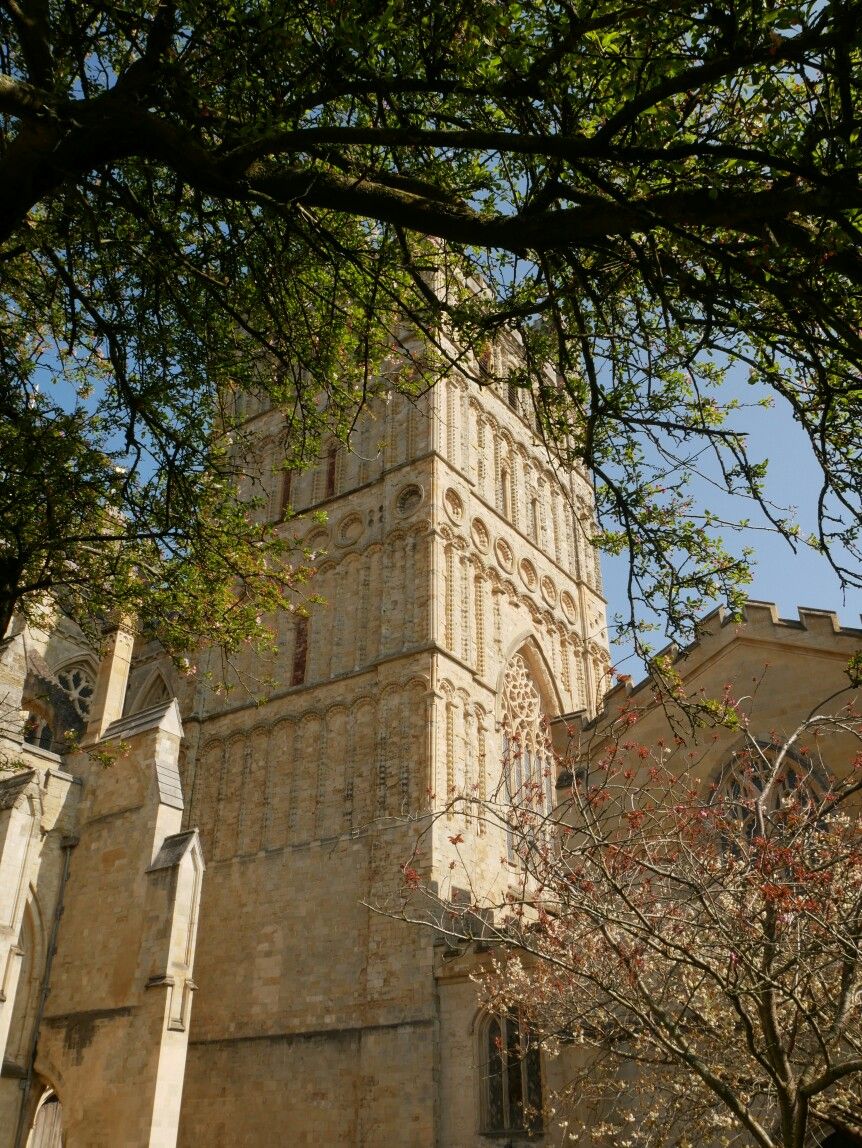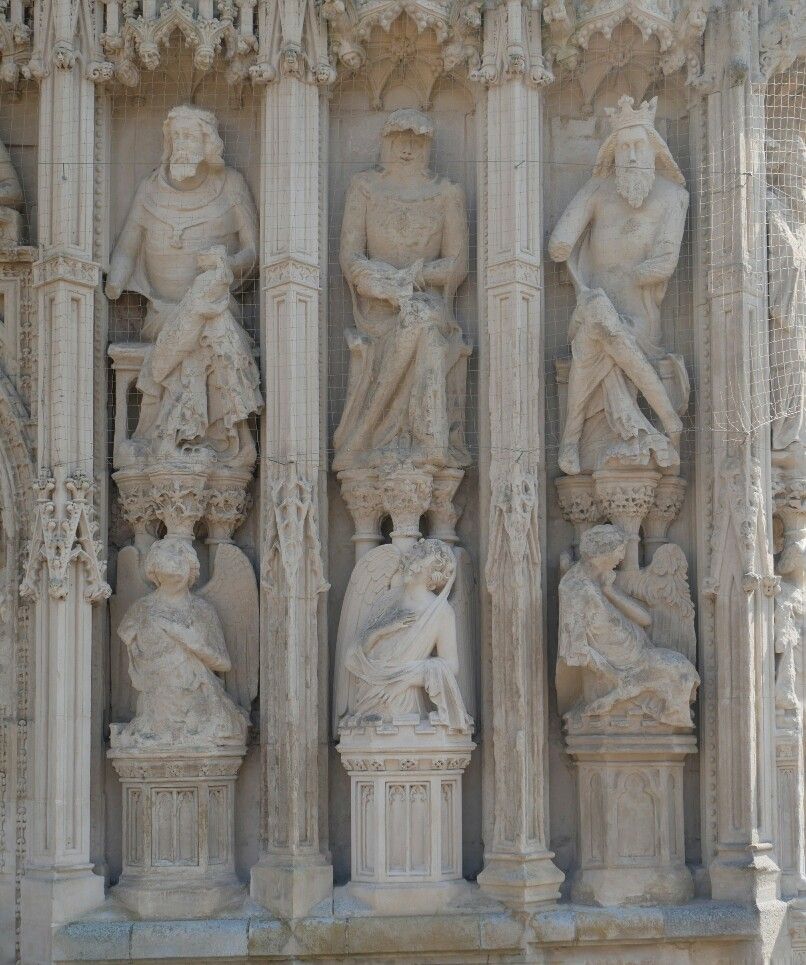 Mind you the cathedral was not a place for silent contemplation, not today anyway. There was a large brass band with impressive timpani section rehearsing for a concert tonight. They would have been loud in any setting but the cathedral's fabulous acoustics made a natural amplifier. Those drums were LOUD!
Anyway, no cathedral visit is complete without some random snapshots: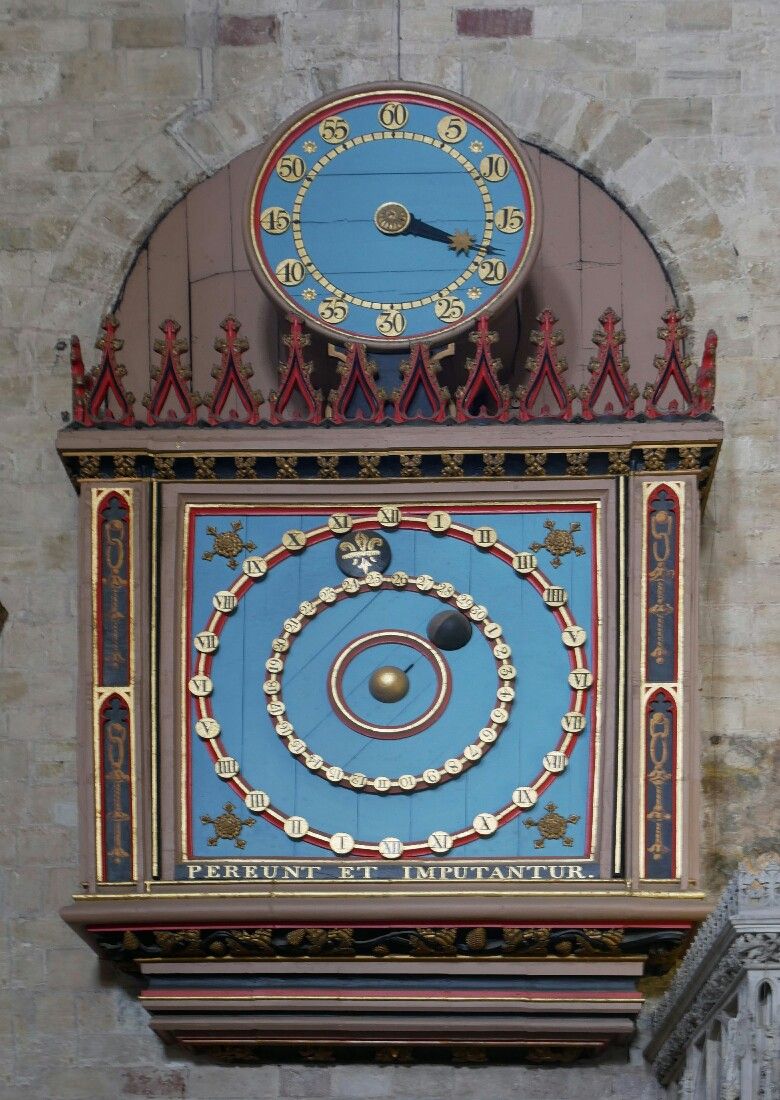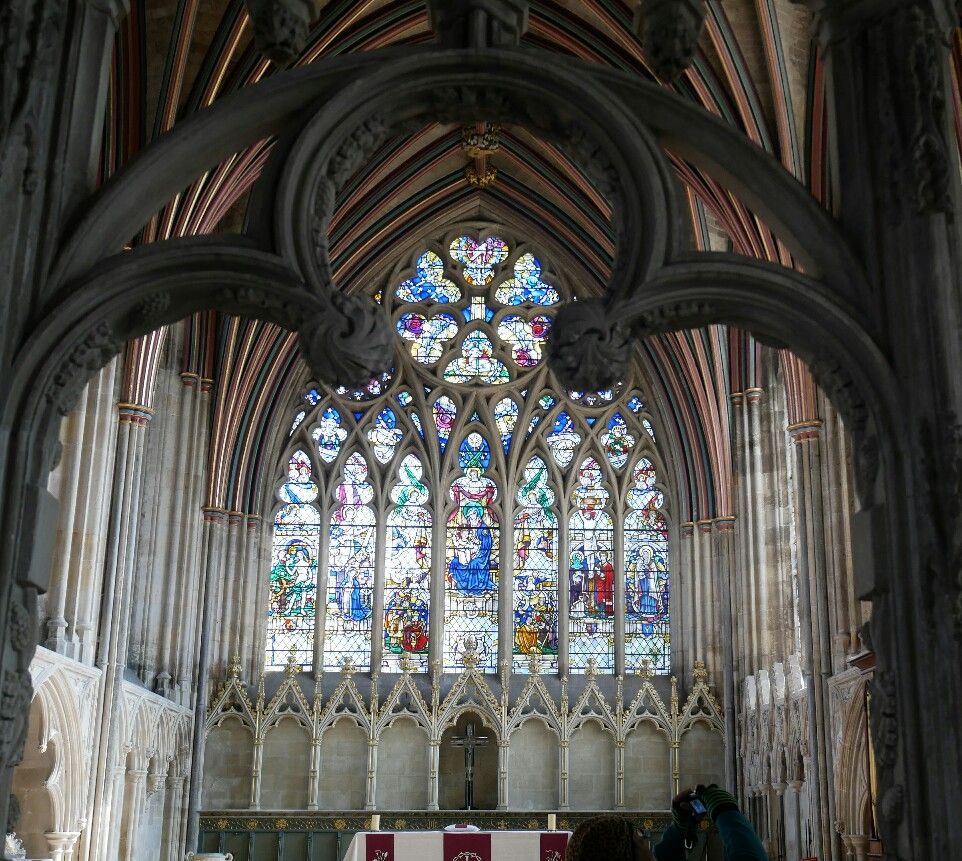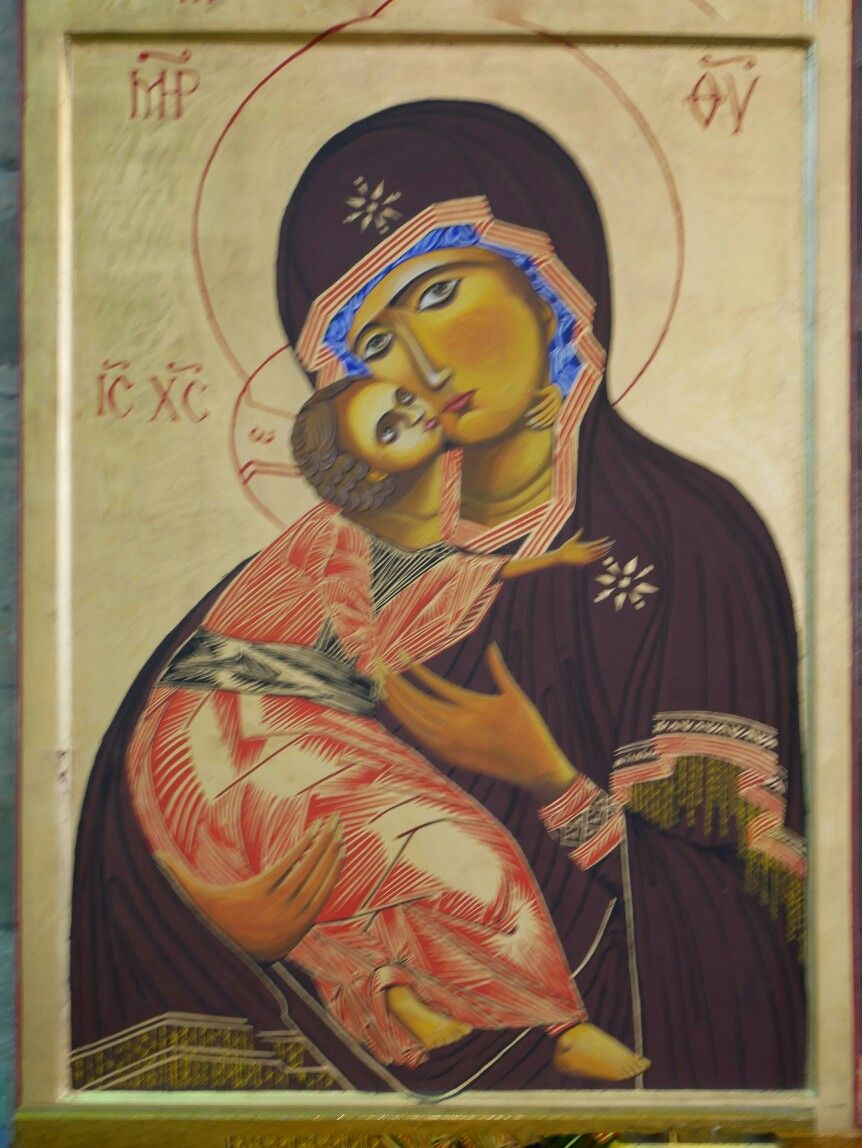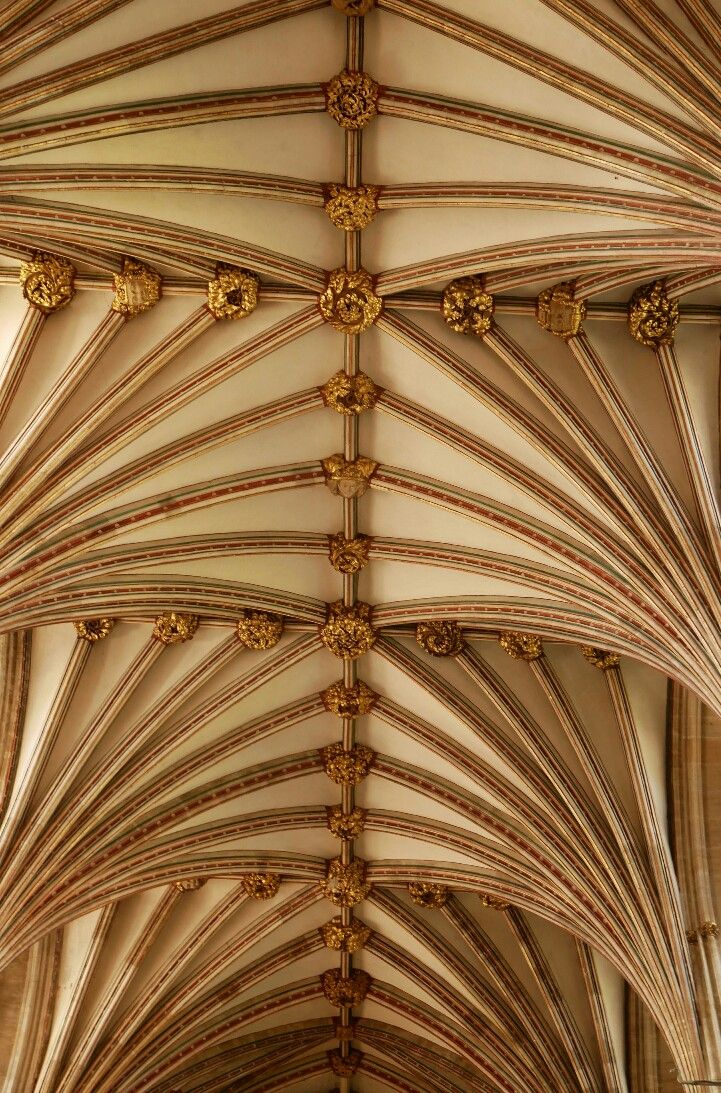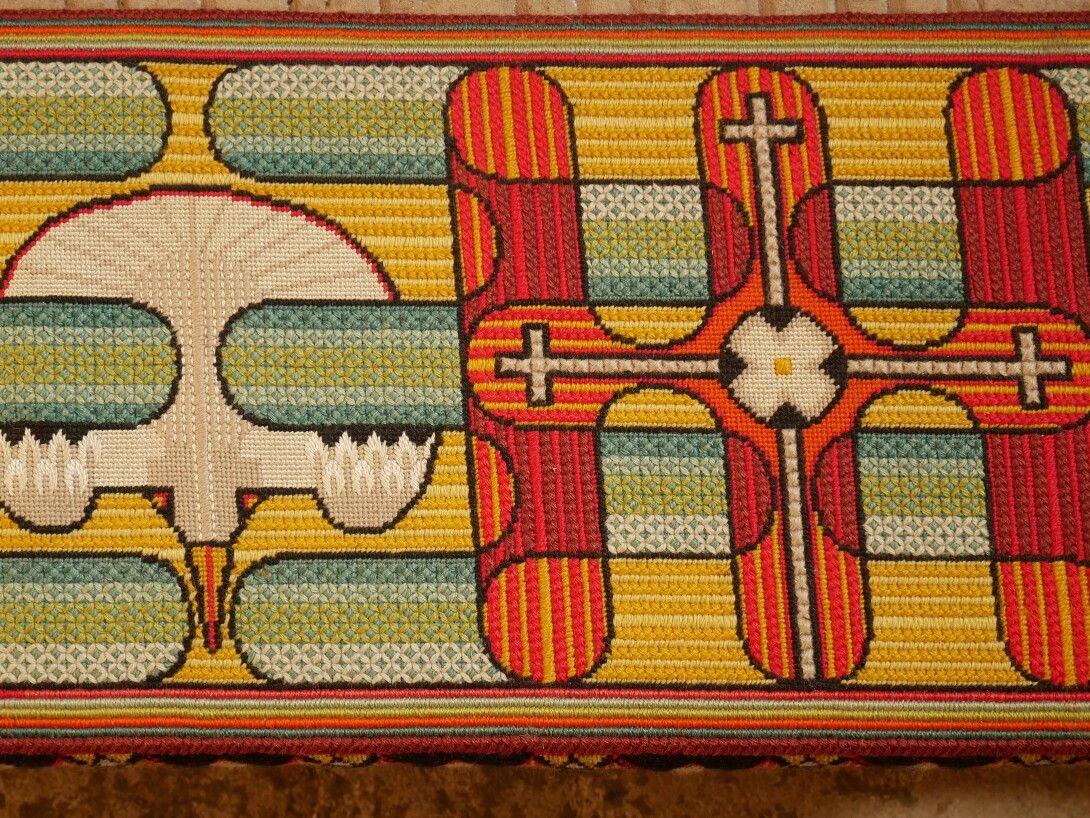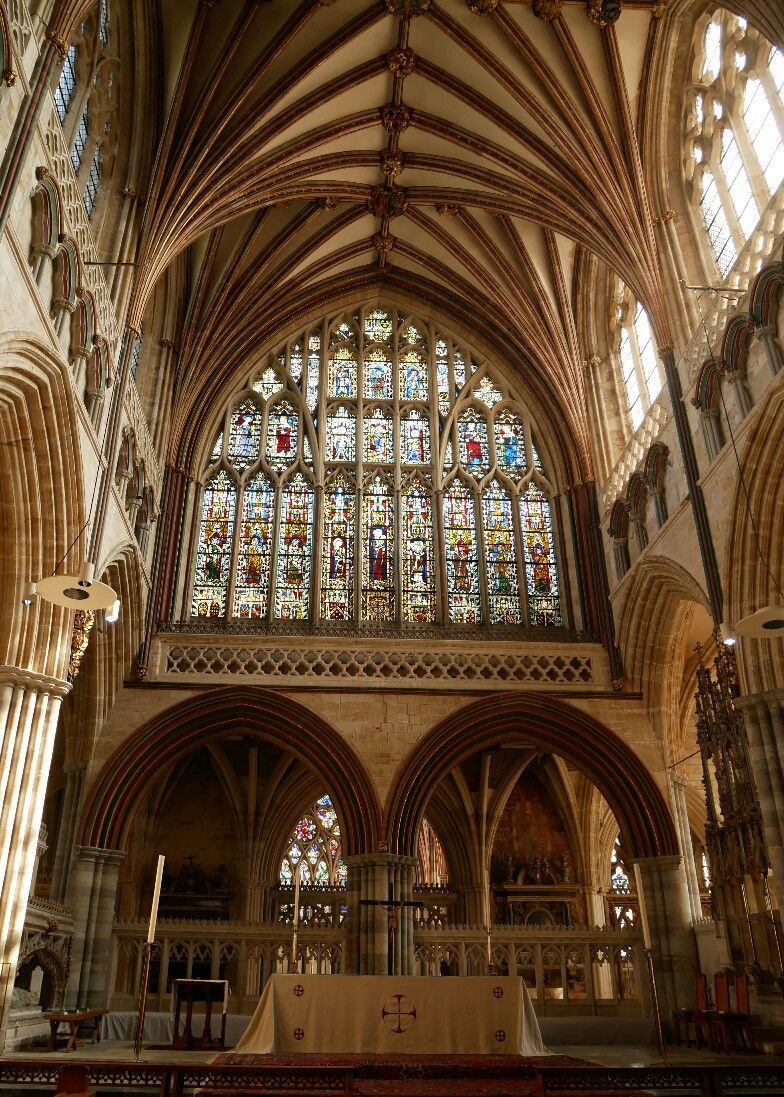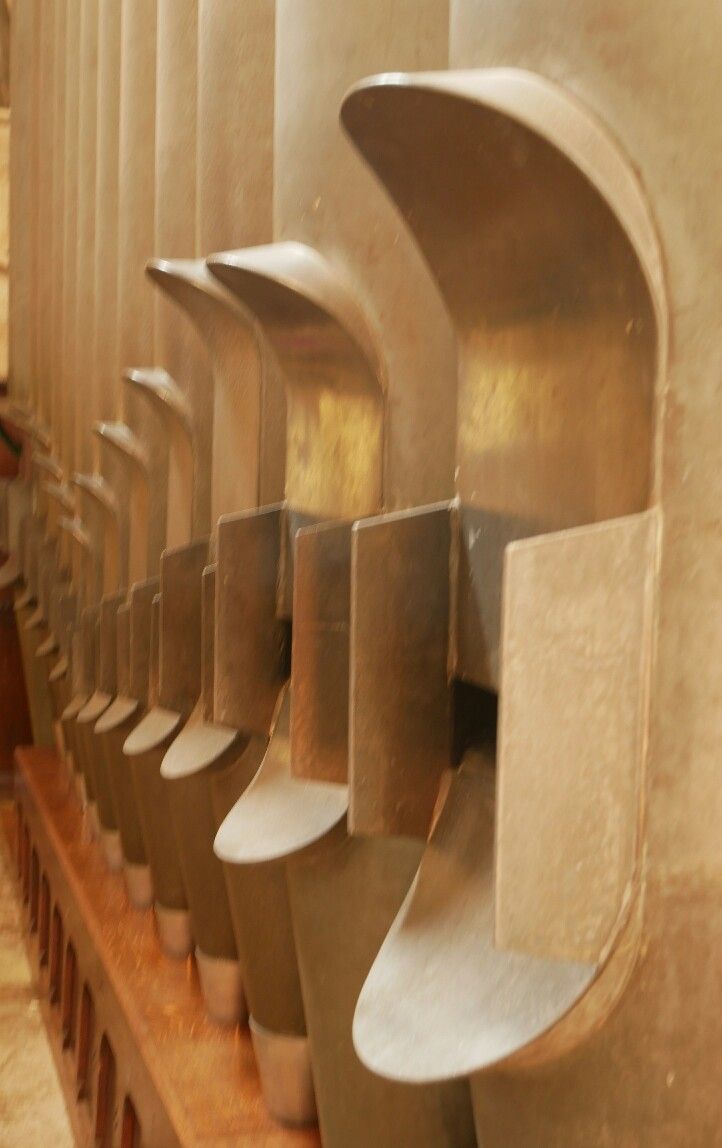 No, that last photograph was not taken in the Gents, they are rather magnificent, and rather large, organ pipes.
Cake and coffee in the cathedral coffee shop and on down to The Quays, a revitalised part of the city with bijou shops and trendy bars. And very pleasant it was too, sauntering along Exeter's finest boulevards in the glorious March sunshine. Liz has some pictures, mine didn't work and I need a longer lens for the wildlife, although this magnificent beast posed nicely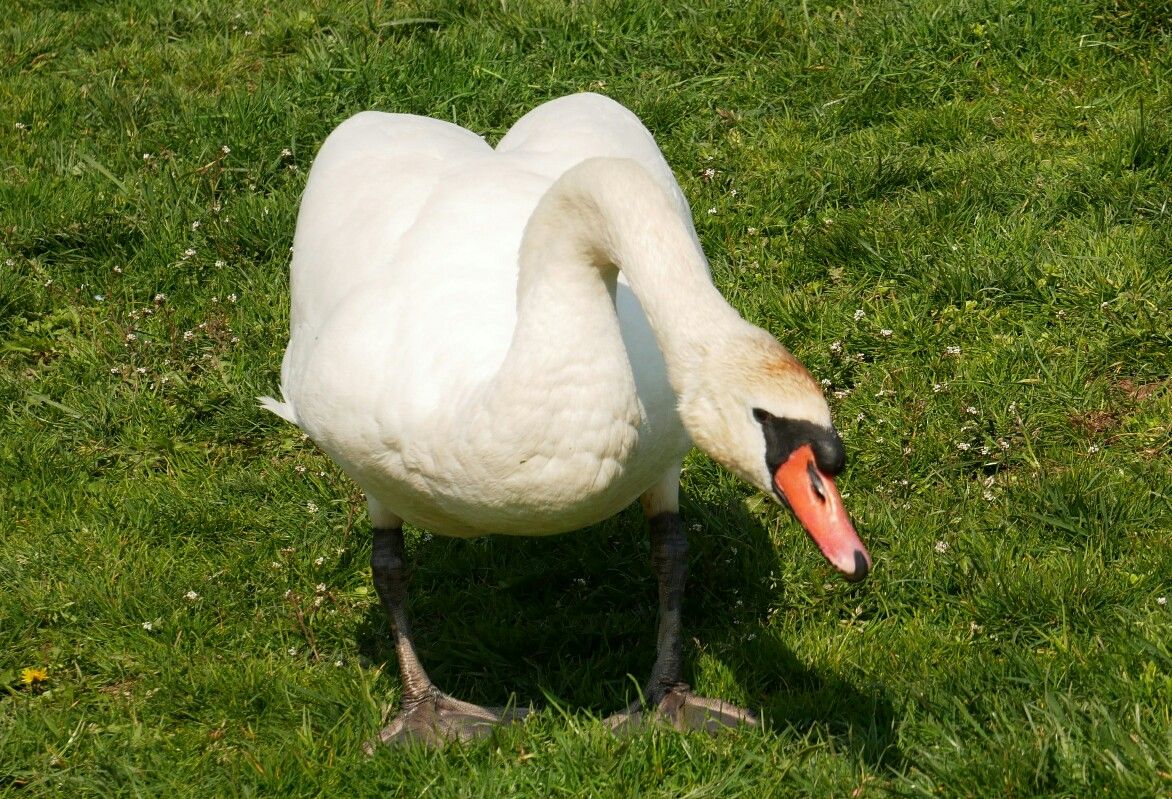 Back into town for a quick mooch around the local shops and a couple of charity shops. Enough time for me to put my back out and be hobbling like an old man for a while. Still it meant we needed to sit. The first bar was disappointing. No, not the beers but it was a Bristol Beer Factory takeover and so nothing local on tap. Still my back obliged and 40 mins later we were forced into another bar to rest and relax. This time it was a Fat Pig pub, a brewery new to me. And not a bad half (yes, half!) of Nelson's IPA either.
Back for cheap food in the Royal Oak. Two meals, two (large) desserts. 2 pints (me), 2 halves (Liz) and still change or of £30. You can't complain at that can you? The people we meet last night wanted to know about our day and compared it with theirs, painting the fence. It really is that sort of pub.
Any campervan friends, the Royal Oak, Nadderwater is definitely recommended for good pub grub, lonely people and easy access to a Exeter.