Blowin' Dixie, double time
Sometimes, just sometimes the gods smile on you! Today was such a day.
Moving on but in no real rush to get down to the next campsite at Rhayader we decided to pub stop for a night. Many options but the Greyhound pub in the tiny village of Llangunilo, in Welsh border country had good beer and Liz found a very positive comment on the web. So let's give that a go, but with a plan B just in case.
news.bbc.co.uk/1/hi/wales/mid/7404785.stm?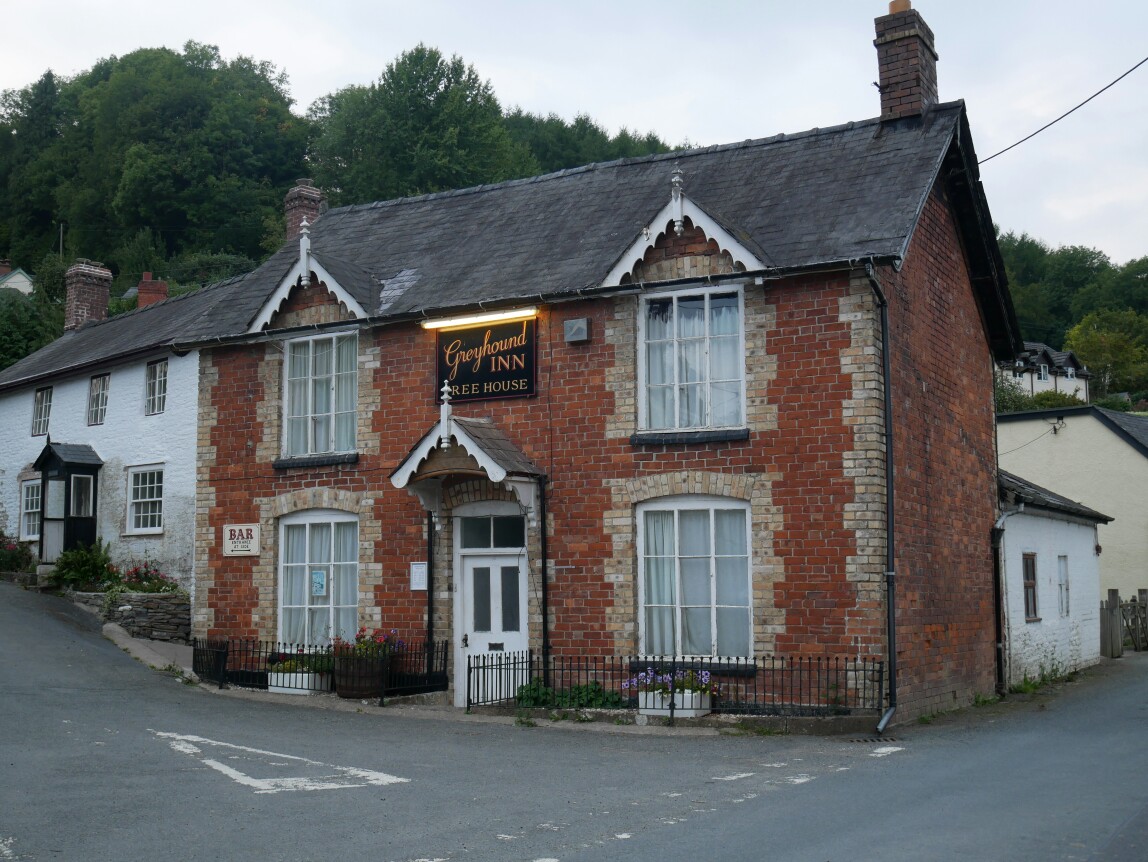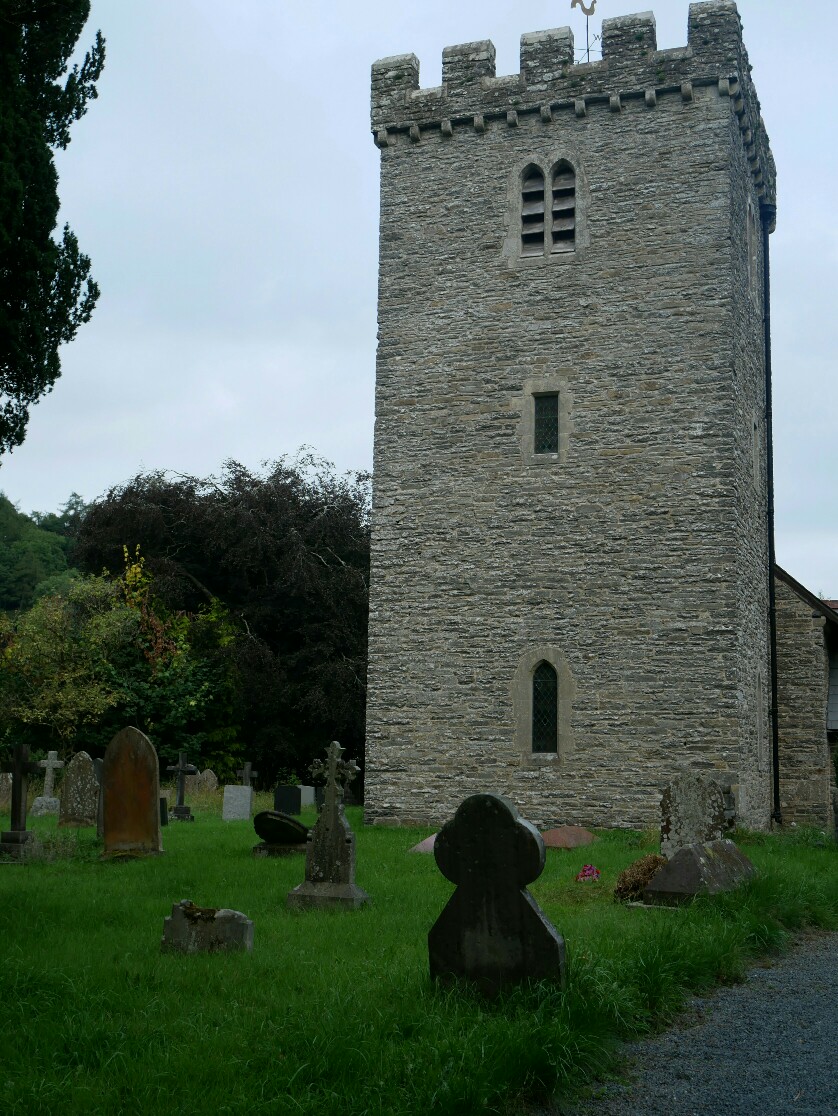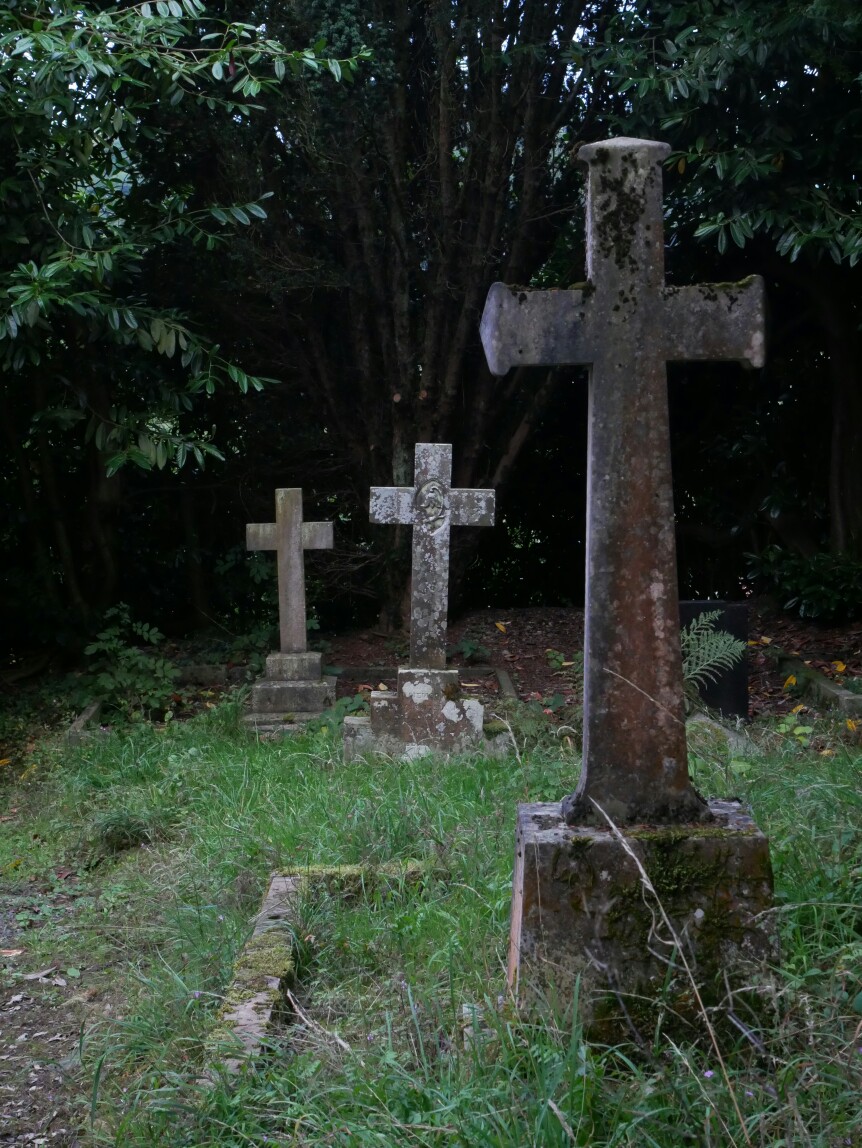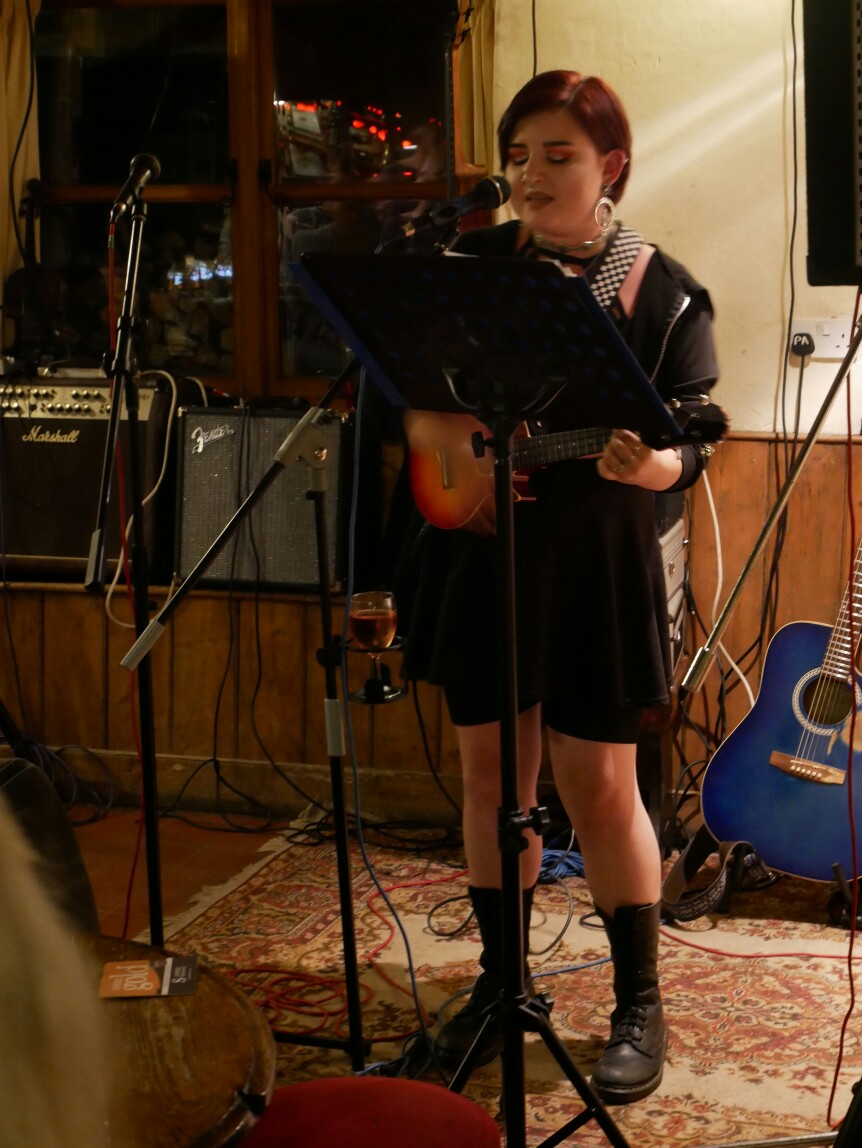 Springsteen
Sultans of a swing
Dixie washboard
Stereophonics
Folsom prison
Whistle & spoons
Speedgums
Keith
The Captain
Paul & Jacki