Campsite with a micro-brewery
Not going to say much as Liz's blog will have all the good photos but a quick summary of today:
Early alarm for 8
Fill up with fuel
Detour to Saxon Switzerland to visit the Bastei Bridge
Back on the A17 towards Prague
Stop short of the border to buy a Czech Motorway Vignette ( about £11 for 10 days)
Drive almost empty Czech motorways (until within about 30 miles of Prague)
Detour round Prague to find the campsite (amazingly easy)
Discover that the micro-brewery at the campsite is very highly rated
Walk 100m from the van to confirm the views of the people who rated the micro-brewery and also enjoy its food.
There, that's about it. Some random pics from Bastei:

And my favourite snap of the day: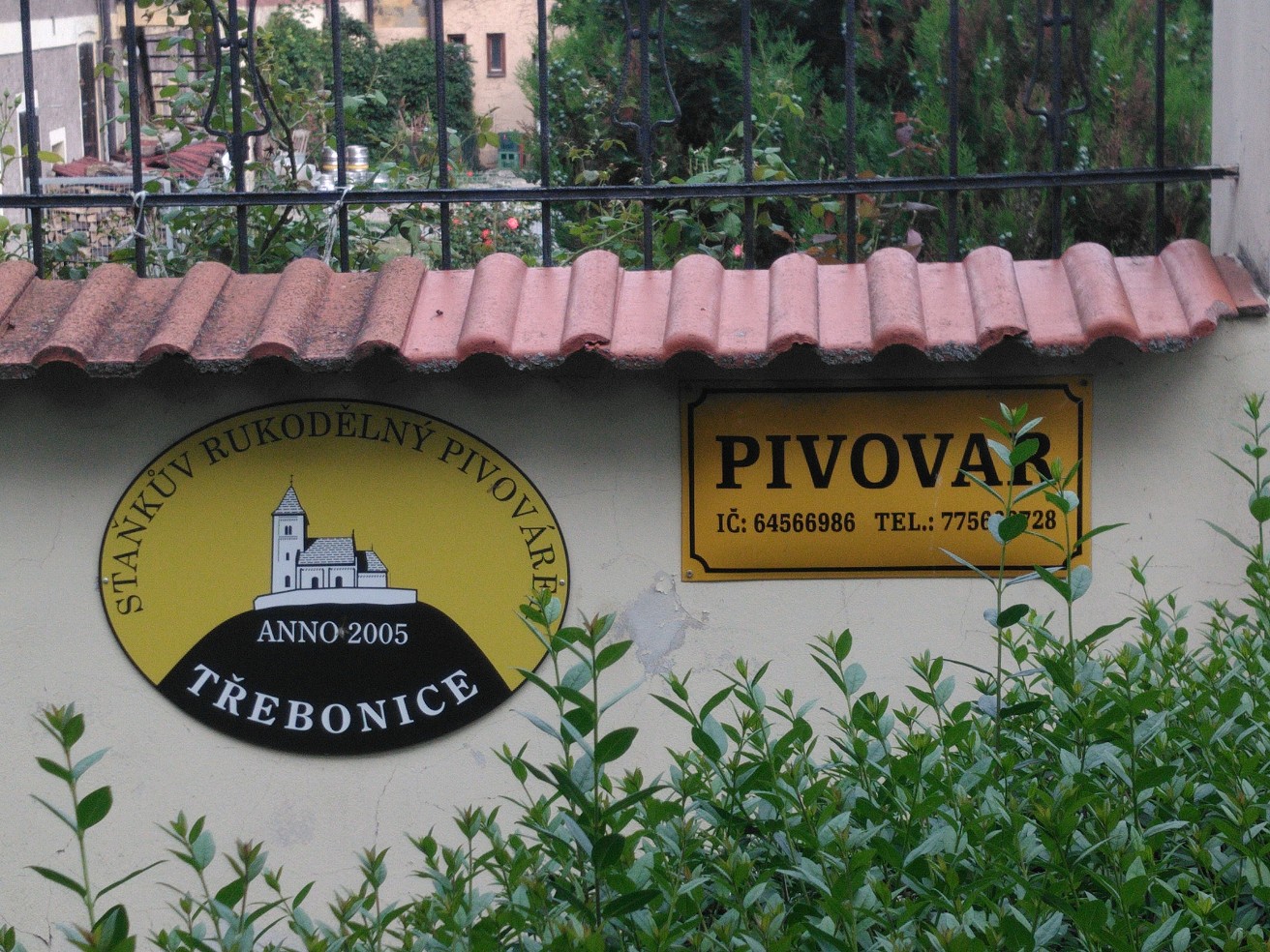 which tells you that the micro-brewery (and, hence us) is in Trebonice just to the west of Prague city.
And here's today's travel: