Dolphins and fish dragons
Funny how things change. Just a couple of days ago we were thinking of cutting this trip short because of the cold. Today we extend our stay on this site by another 3 days, until the weekend.
Riverside campsite in Plymouth did indeed have spaces, so here we are. Liz idly looks at a train website to see if the Maltings beer festival at Newton Abbot might be doable. Yep, trains run regularly. Check fares - with my Railcard £9.60. That's not bad. Hold on, that's for both of us! It's 23 miles to Newton Abbot and with Railcard it's only £4.80 return. Can't be right! I double check. I try Penzance 67 miles away. With Railcard £7.35 for day return. Crazy! So Plan A is to stay here and use free buses or cheap trains to explore hither and beyond.
So first order of the day is to get into town (no, that's second order, first order is to shower, it's been a few days) and find the bus and train timetables. Whilst we're there we might as well enquire on a gin distillery tour. Oh, there are slots at 3.30, sorted. Wandering around the old Barbican area of the city we find a Tourist Information. Everything we need and so no need to hunt for bus and train stations, excellent.
There's some wonderful antique shops here. One is part museum, original costumes from The Hunger Games were not for sale. Nor was the stuffed tiger, but the 17th century full set of armour was! We left with nothing, other than admiration for the owner.
There's an hour to kill so it would be bad to miss out on a swift pint in The Dolphin, one of Plymouth's famous pubs. It's heaving. Some parts of the walls are adorned with Beryl Cooke prints, many based upon characters who were regulars to the pub. Good beer to, from the local Roam brewery and straight out of the cask.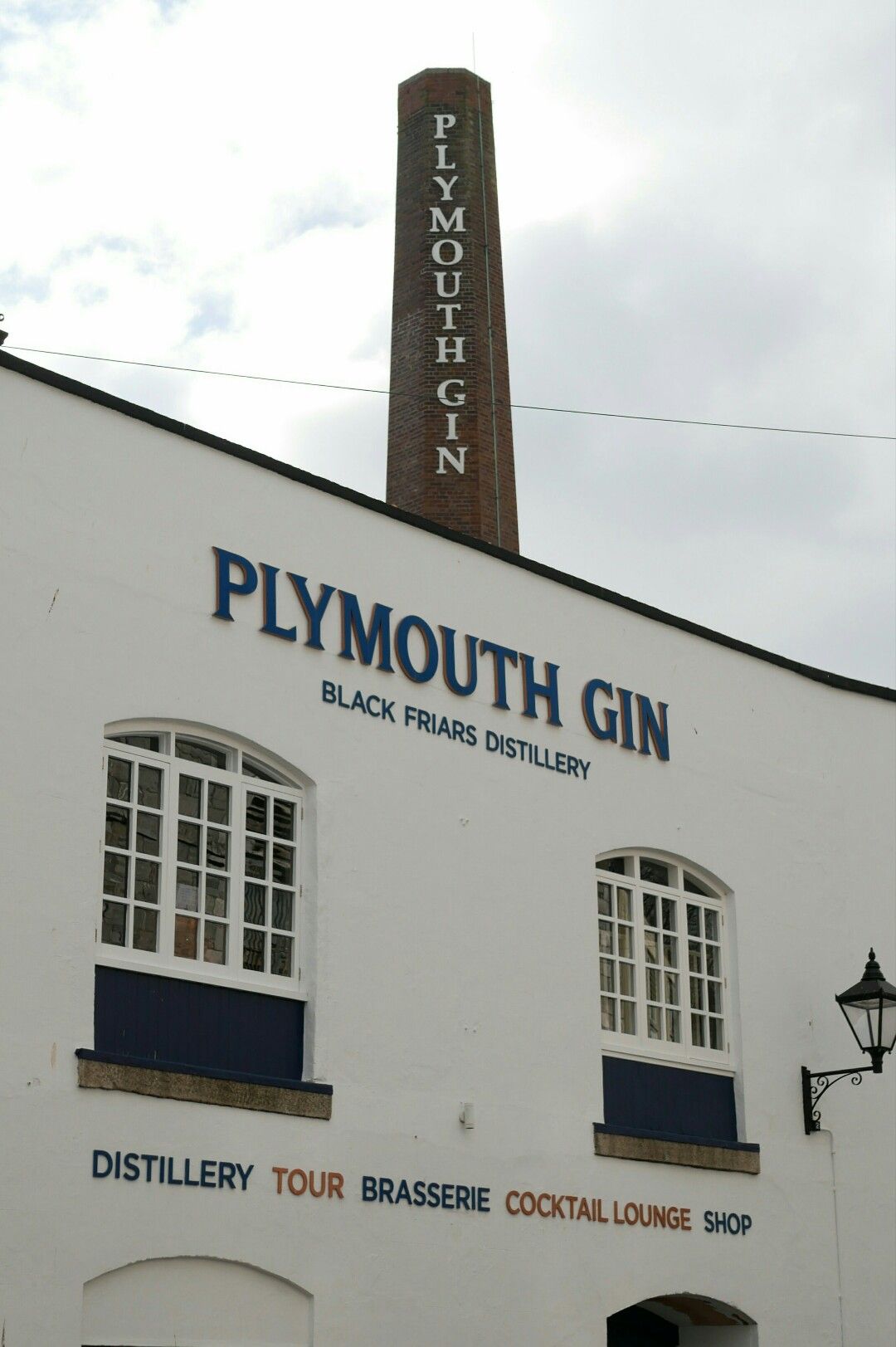 The gin tour is quite short but interesting, particularly the smelling of the various botanicals and comparing with tastes from a (watered-down for tasting purposes) gin. And, of course, there was the obligatory sample in the cocktail bar to finish. A nice way to spend an afternoon. Sadly no photography was allowed for the risk of sparking any volatile alcohol in the air. Fair enough, they've been distilling there since1793, it would be a shame if it burned down now.
Some other random pictures though: