It's Bank Holiday, it's Wales
It's raining! So a 'van day' today and chance to catch up with some of the craft stuff we've brought. Including my weaving.
But as the afternoon wears on the clouds thin out and by early evening it is just about sensible to risk a walk down to the pub.
Now who remembers these?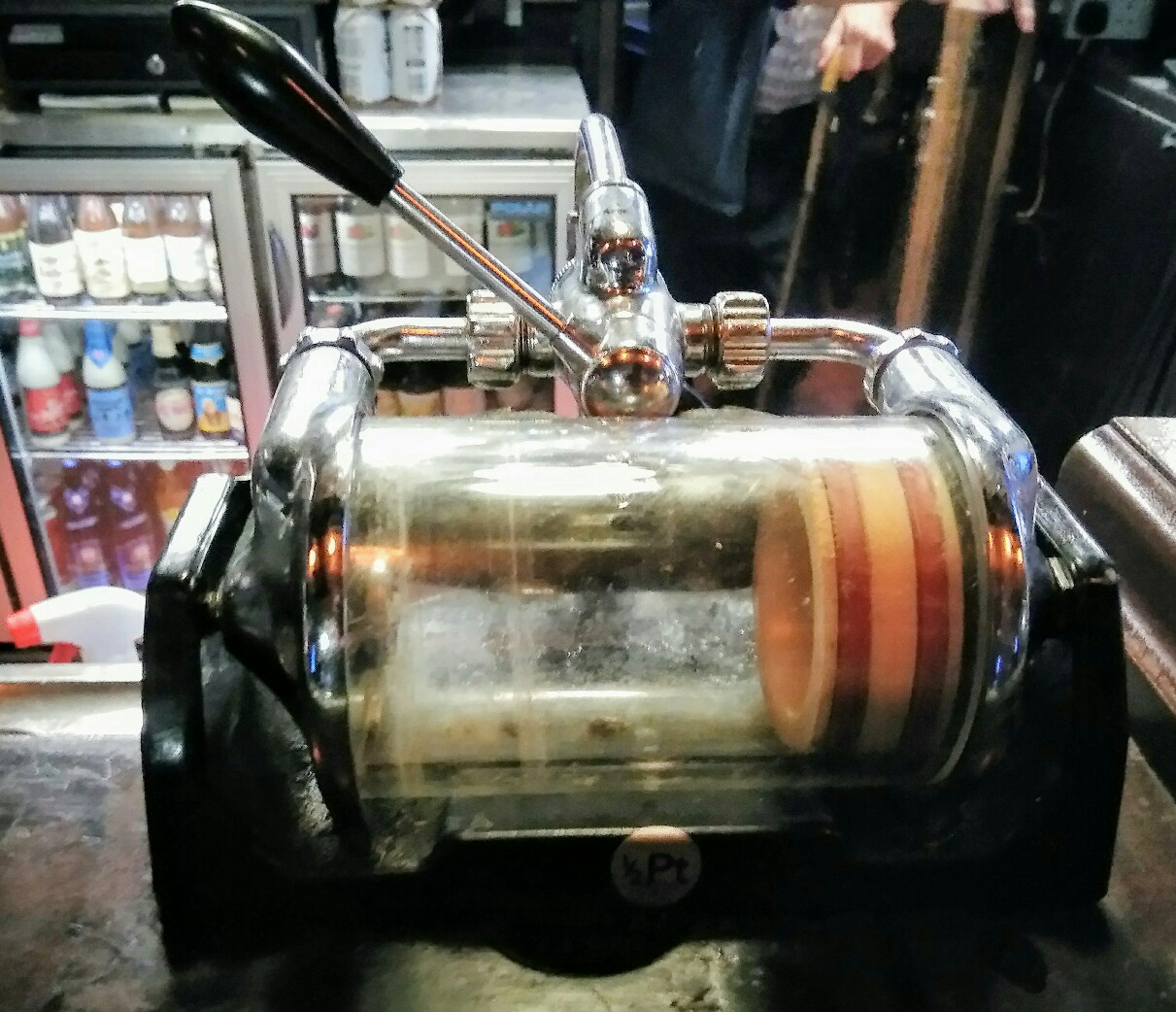 Well, the Sun at Llangollen does. Trouble is the pub is readying itself for a group at 9pm and looking at the group's skull head logo we're not 100% certain the music will be to our particular taste.
Onward and back to the Ponsonby Arms. Ah, this is more like it: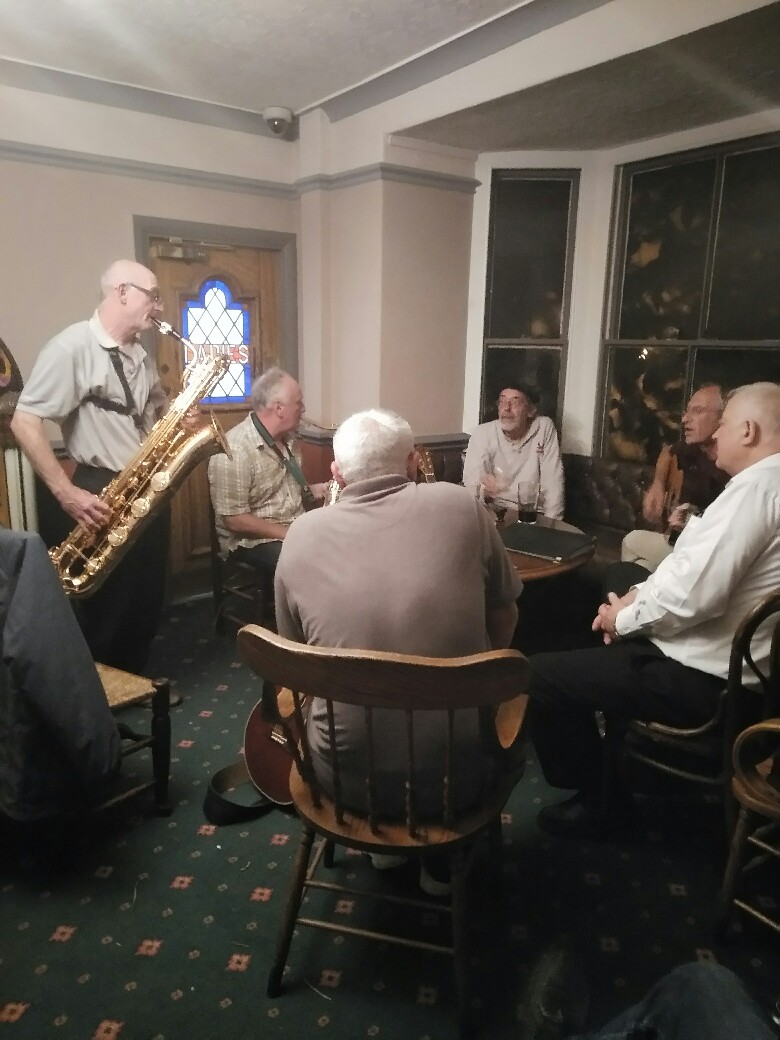 A bunch of amateur musicians playing some sort of country/folk with sax jazz fusion. Good enough to keep me there for 3 pints (any excuse)
Some attempts at night photography when we return but the moon is just too low and disappears behind the natural amphitheatre of the campsite.
Still this is how untidy the van gets after being lived in all day and then a rush out to the pub without tidying.