Swallows and Amazons (Czech style)
Another hot day. 32°. In fact the van min-max thermometer recorded an internal temperature of 40°. Hot!
Fortunately we don't have a lot planned so a gentle stroll into town. The camp is emptying this morning. We think the idea is that there are several camps like this, each a days paddle down the river apart. So tonight the camp is full of those who spent last night upstream (along with many new folks starting here).
The river is one long procession of canoes and rafts.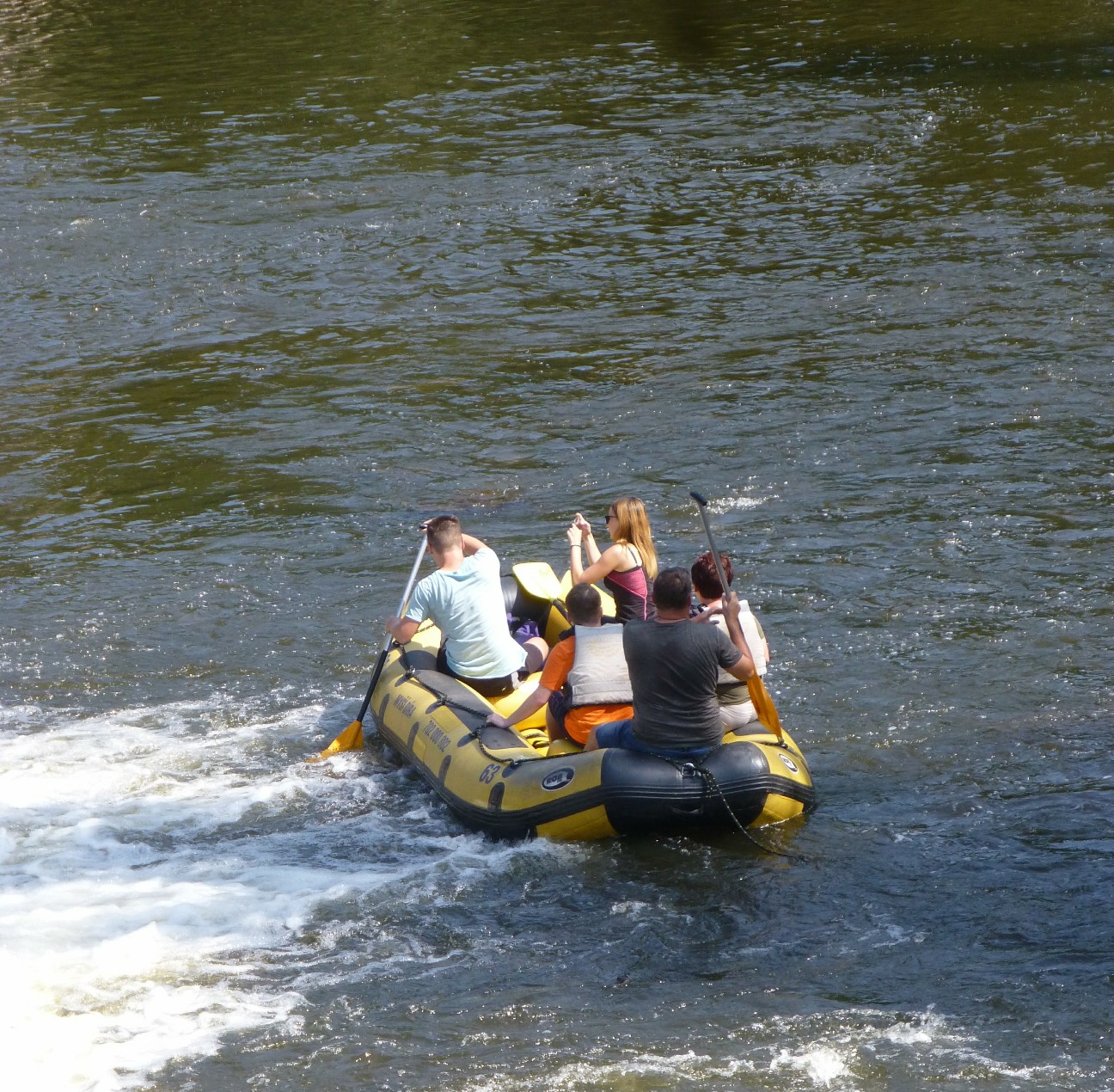 On into town and, after provision shopping, first port of call is the Marionette Museum. A tiny Museum which takes almost as long to climb the stairs to get to as it does to survey the collection but the collection was fascinating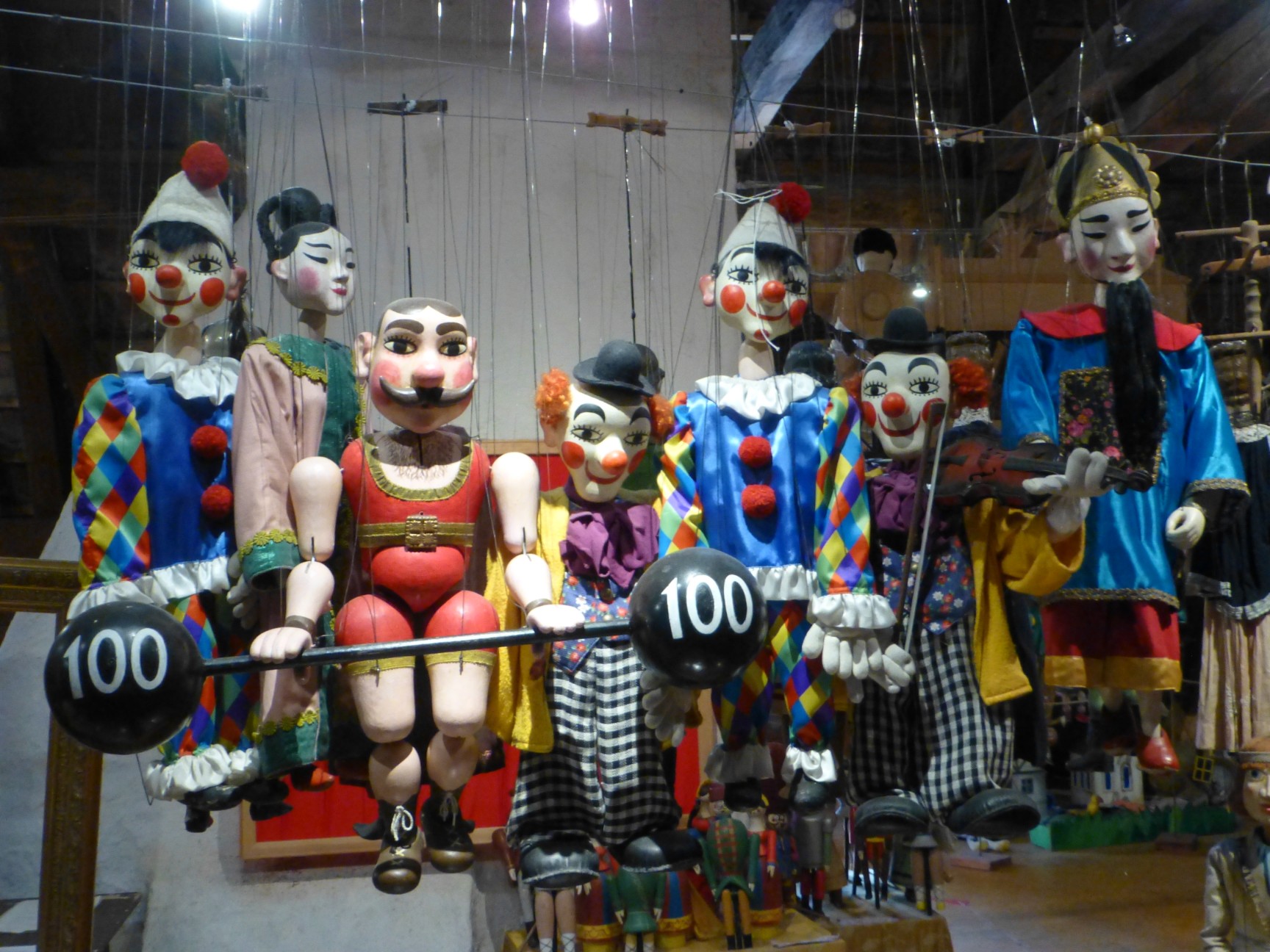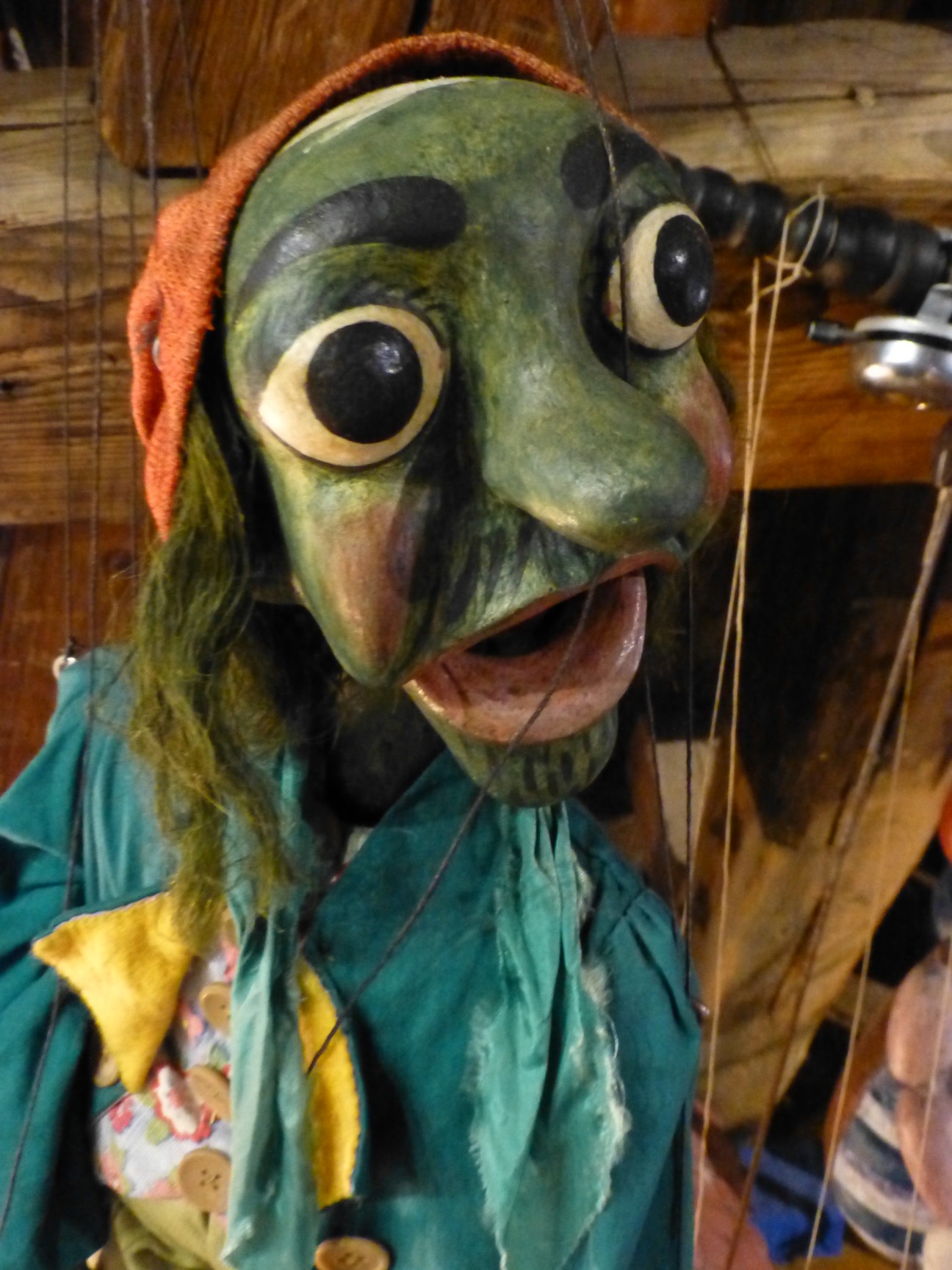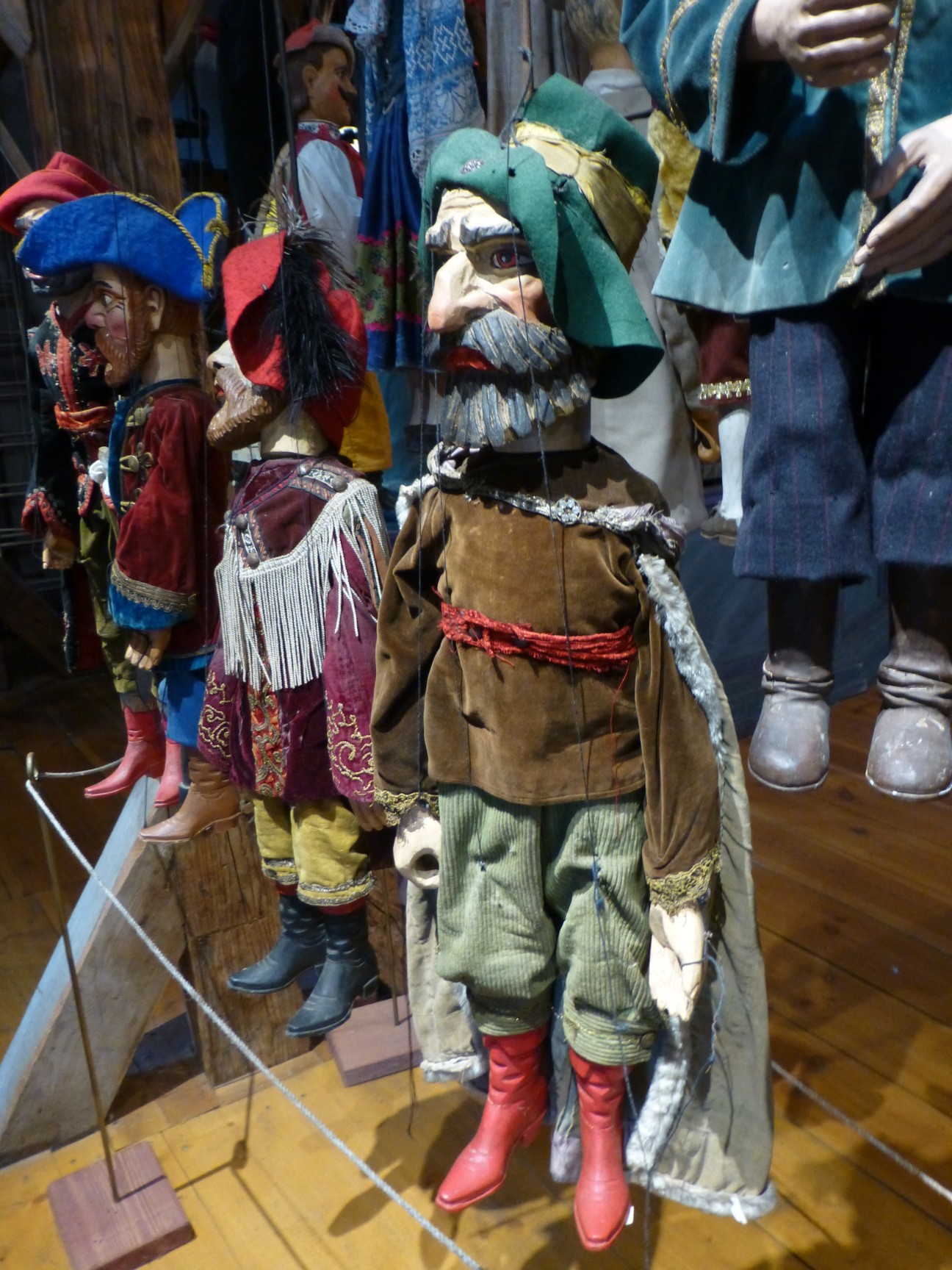 As well as downright bizarre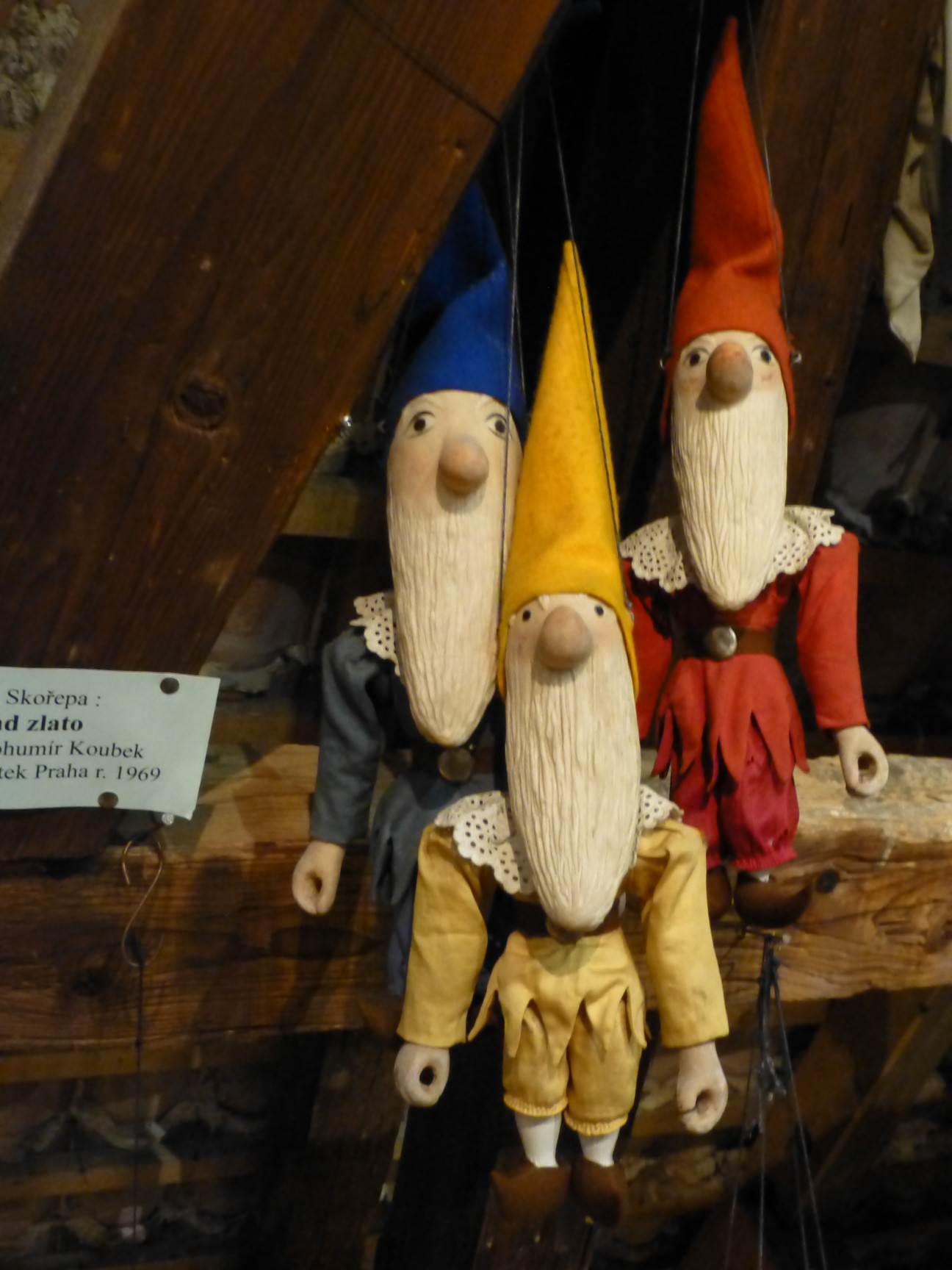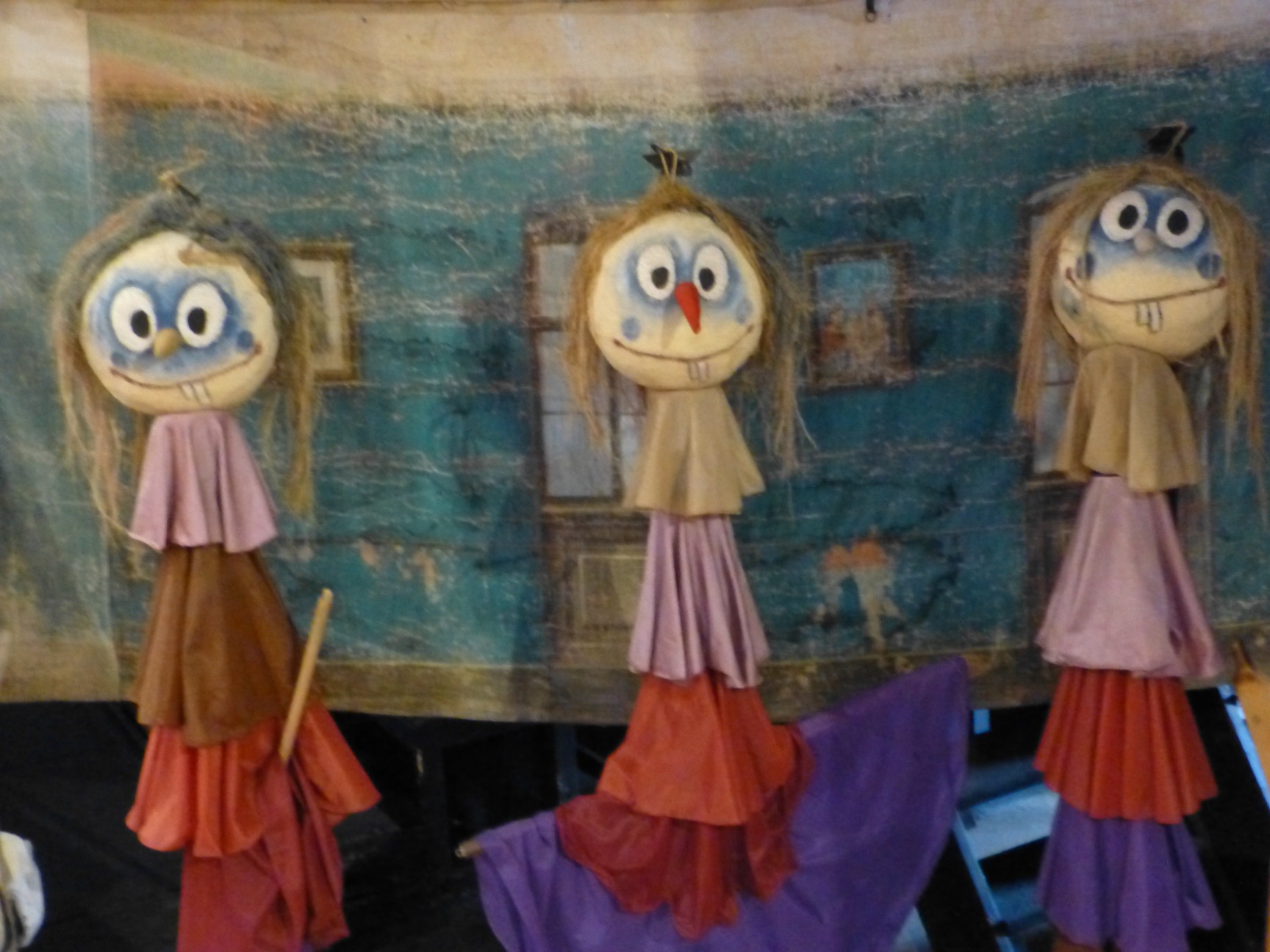 Beer o'clock clock back at the brewery tap and then climb the hill to the castle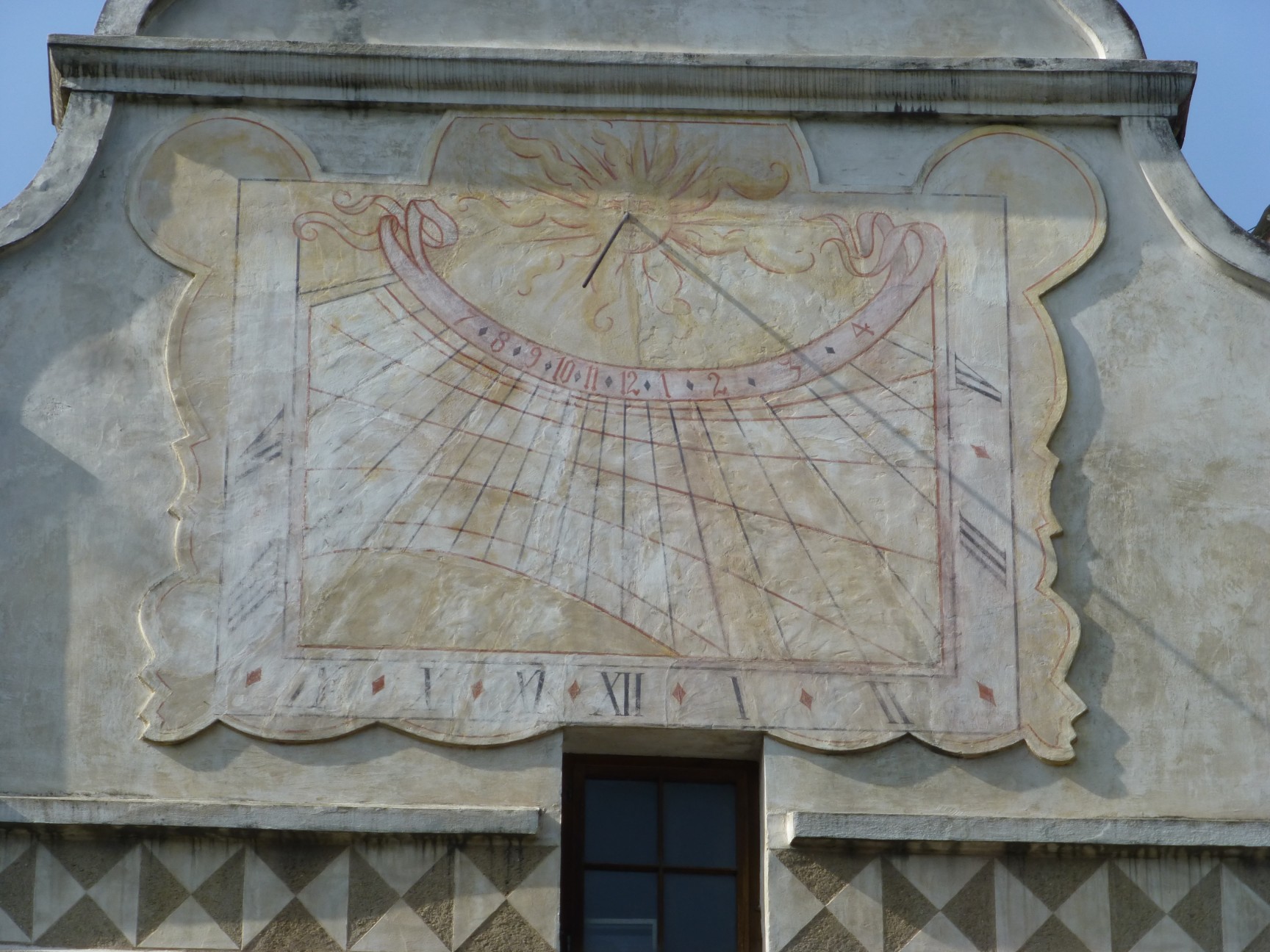 for some great views down into the old town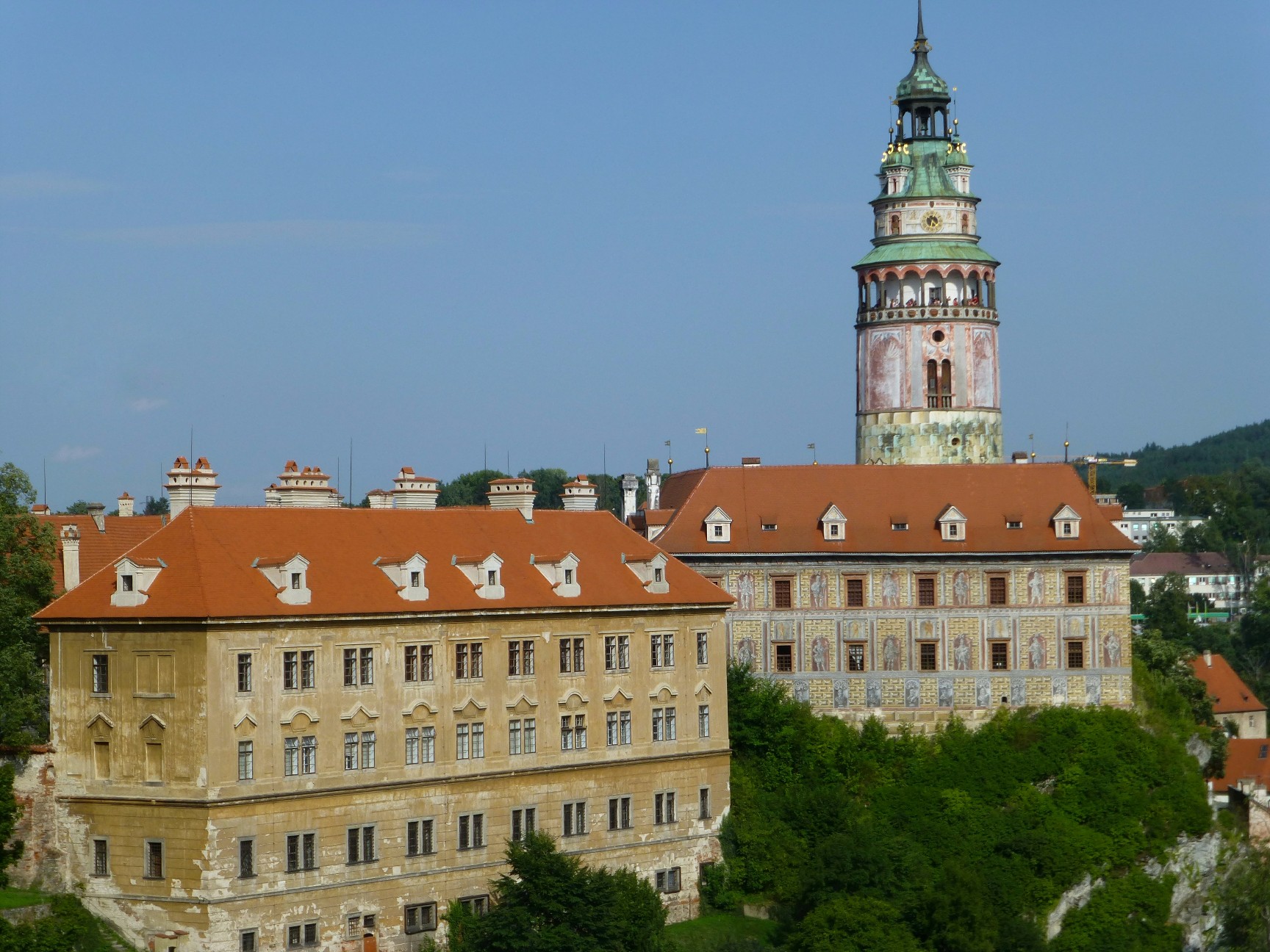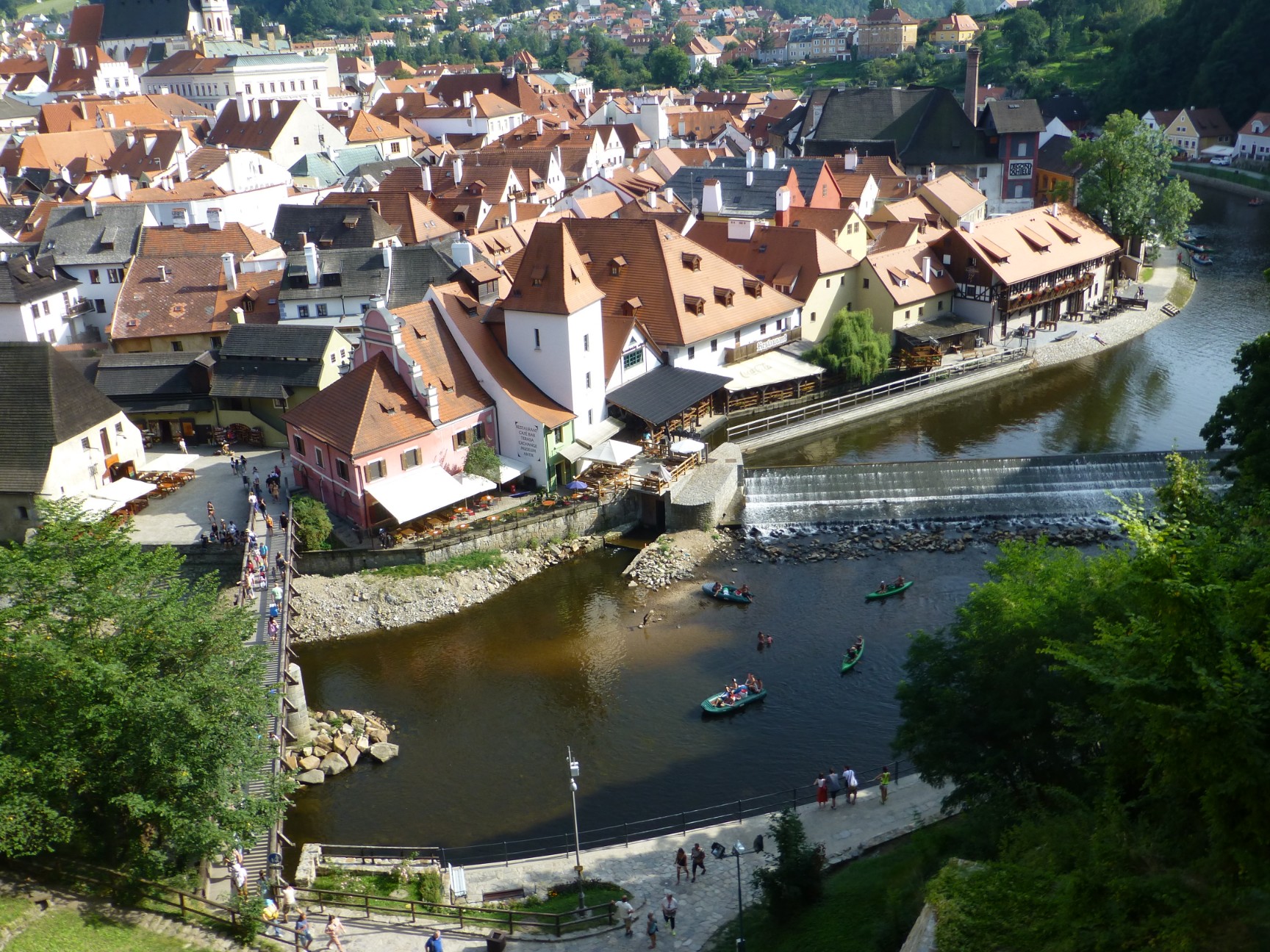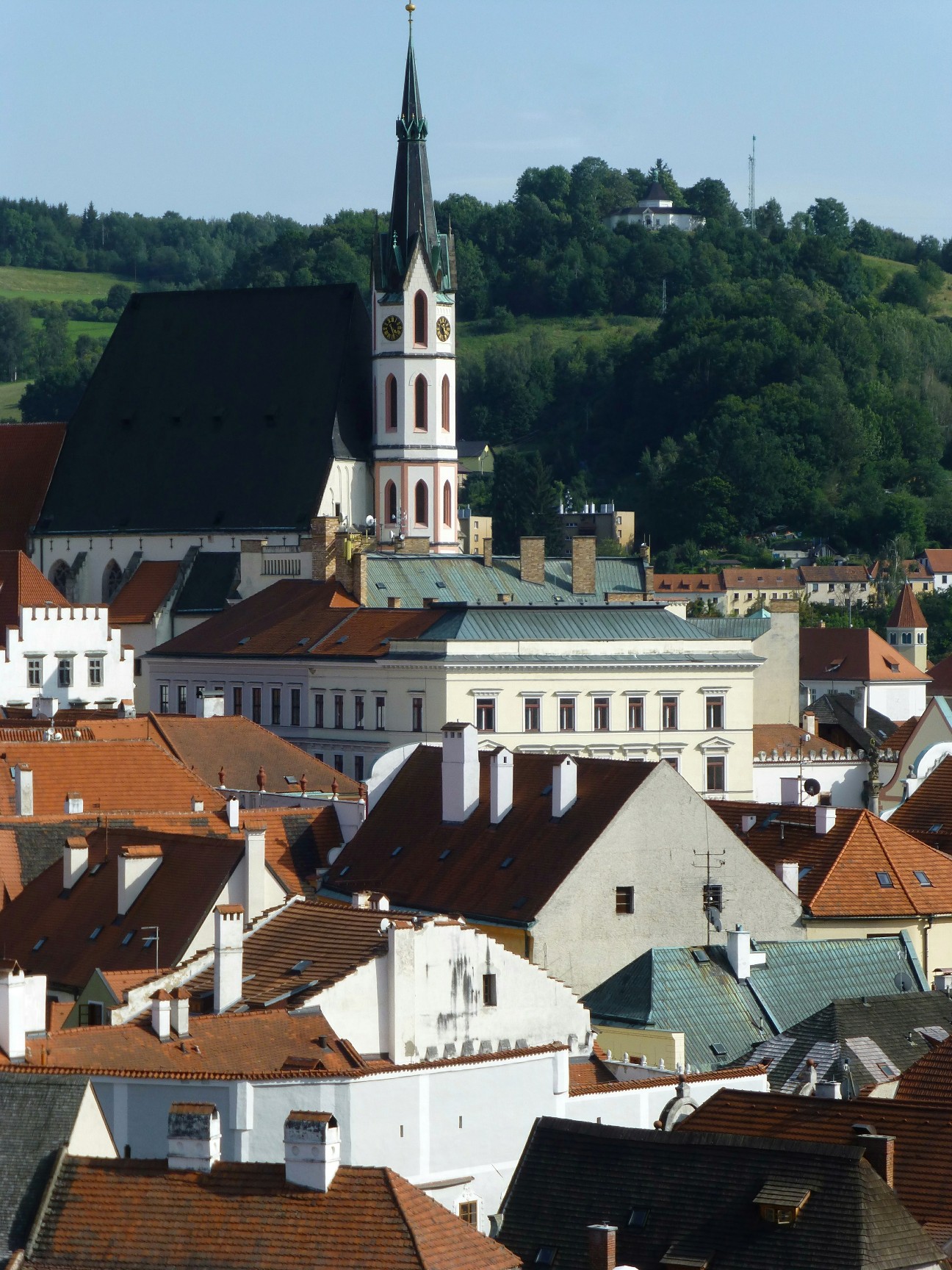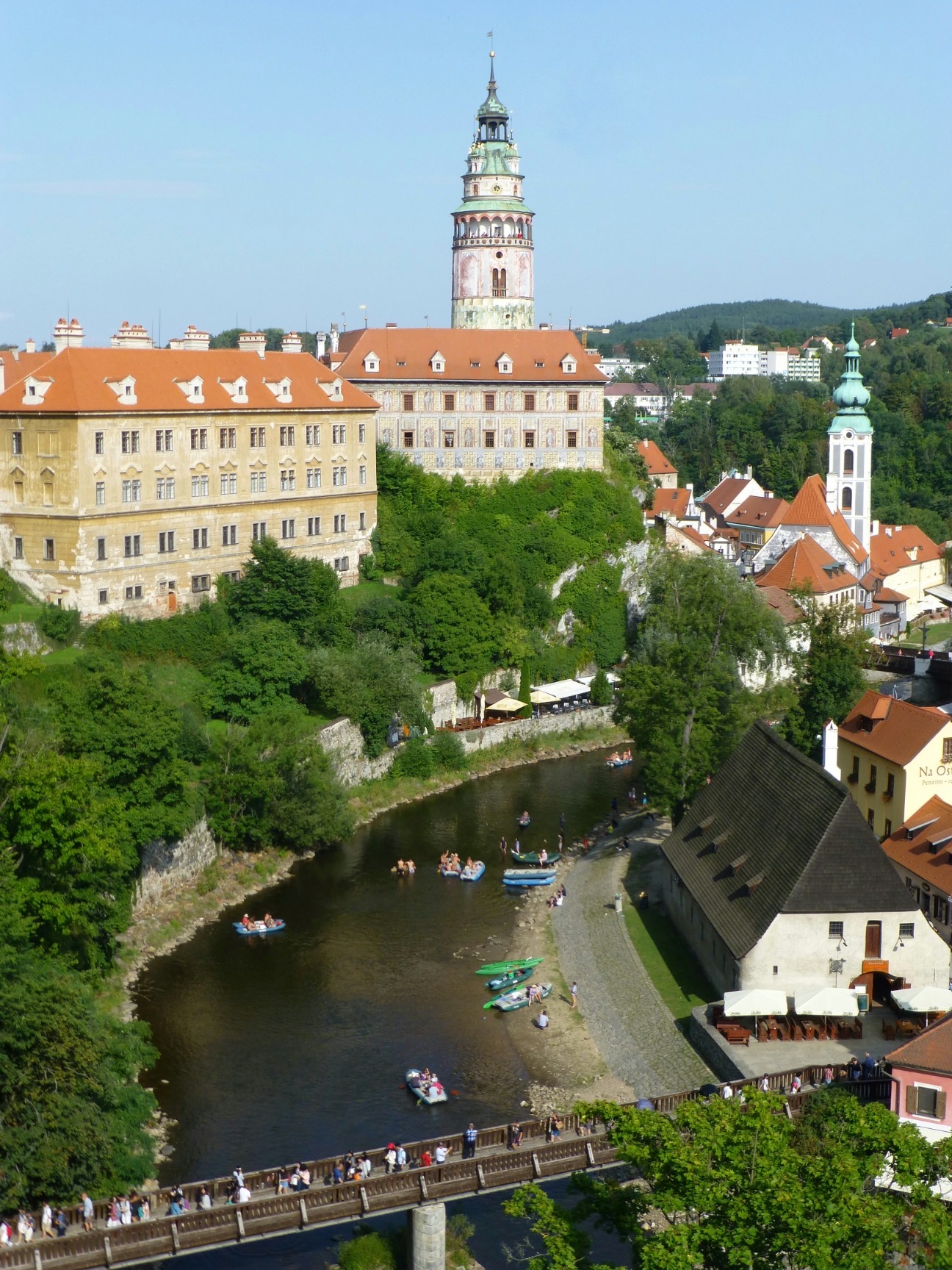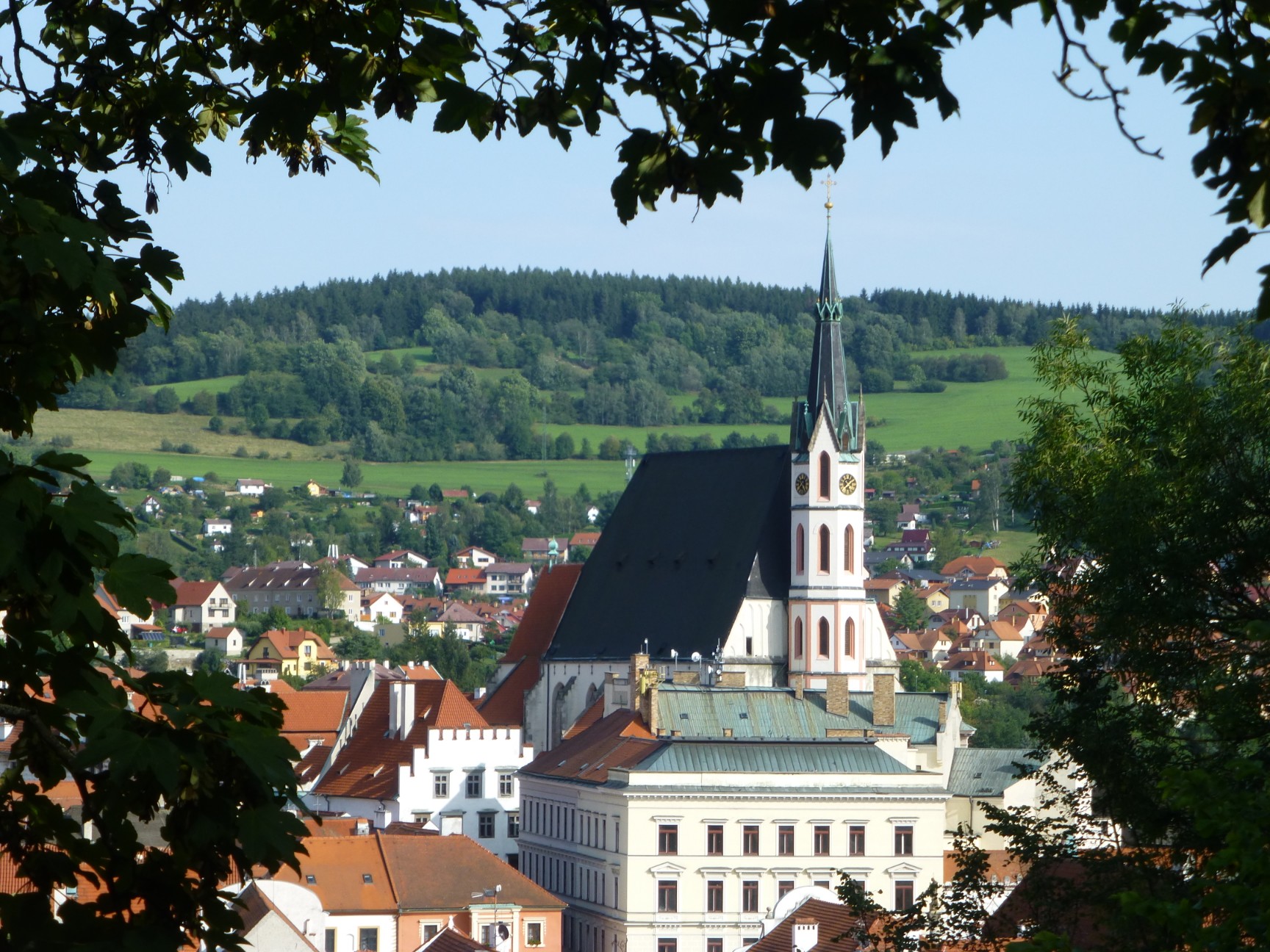 Back again to the brewery, this time for its restaurant. I am fine with the bread dumplings and potato dumplings but the pickled cabbage (either red or white) is not me, Liz didn't finish hers either.
This is an interesting camp site. There must be 200 or more tents here. Clusters of them have enormous flaming campfires going. We decide we really ought walk as far as the restaurant bar just to see what it's like. Basic but good, is the answer, the pizzas coming out of the wood-fired oven would have done me. Just before reaching the restaurant though, a large screen had been set up and at the top of the slope was a professional outdoor cinema van projecting a film to a large, rapt audience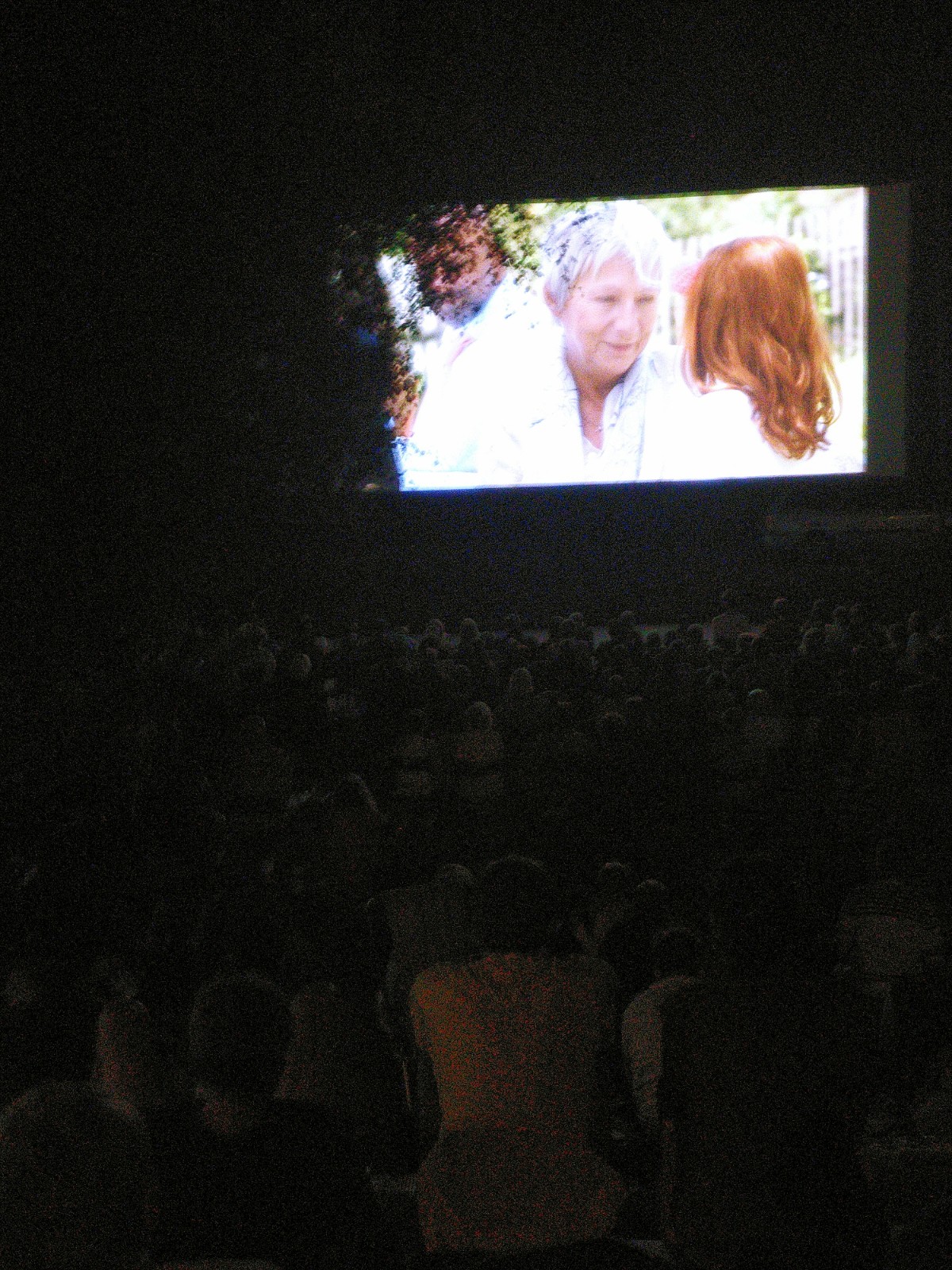 The film was in Czech without subtitles but even we could tell its content, some comedy about families and children on a boating trip. See, that Swallows and Amazons title does make sense!