Let's try again. Yesterday's post was quite boring anyway, just talk about taking the back roads to S Birmingham and then finding a brewery pub with 10 real ales within a 1.5 mile walk from the Chapel Lane campsite.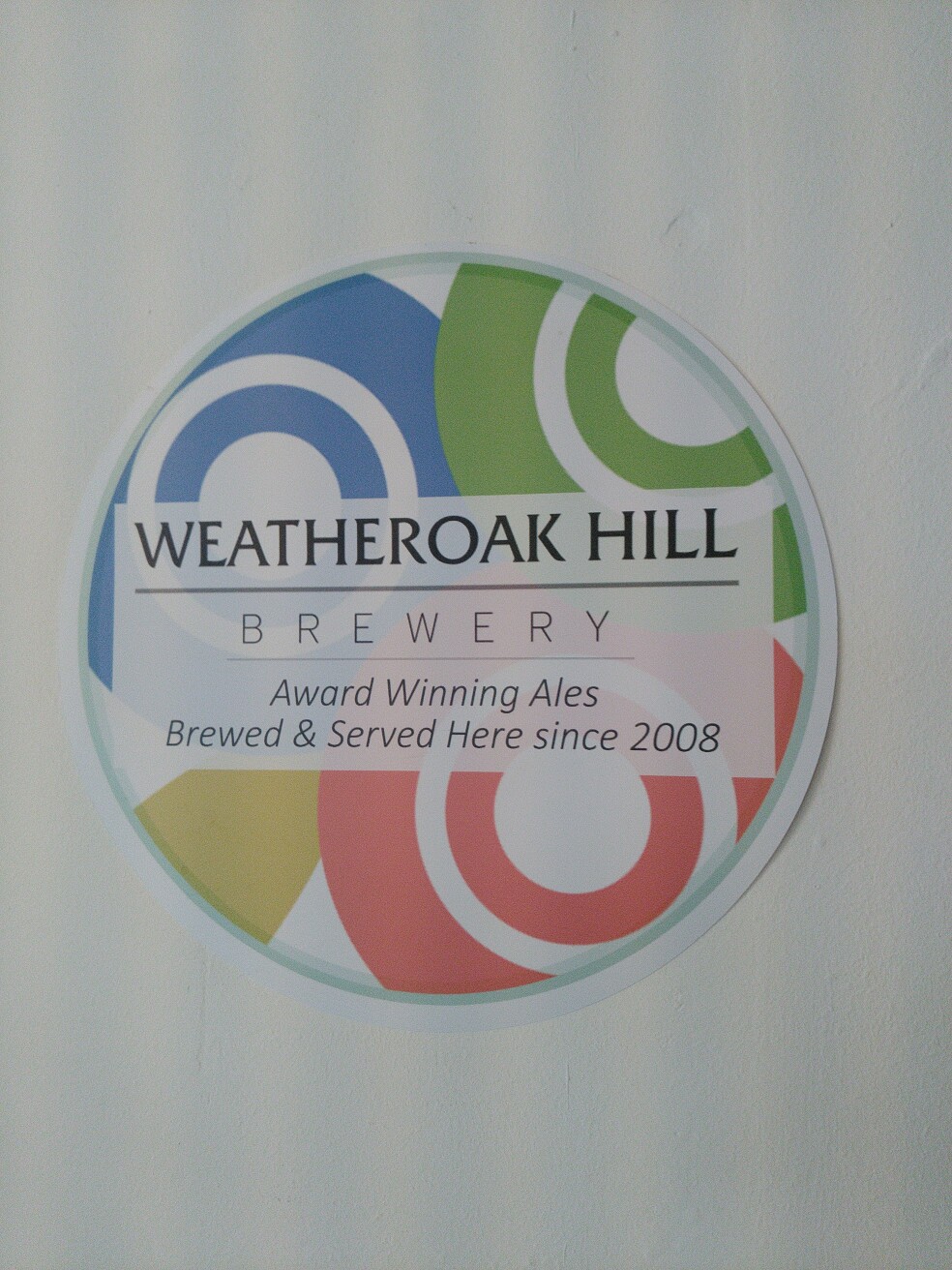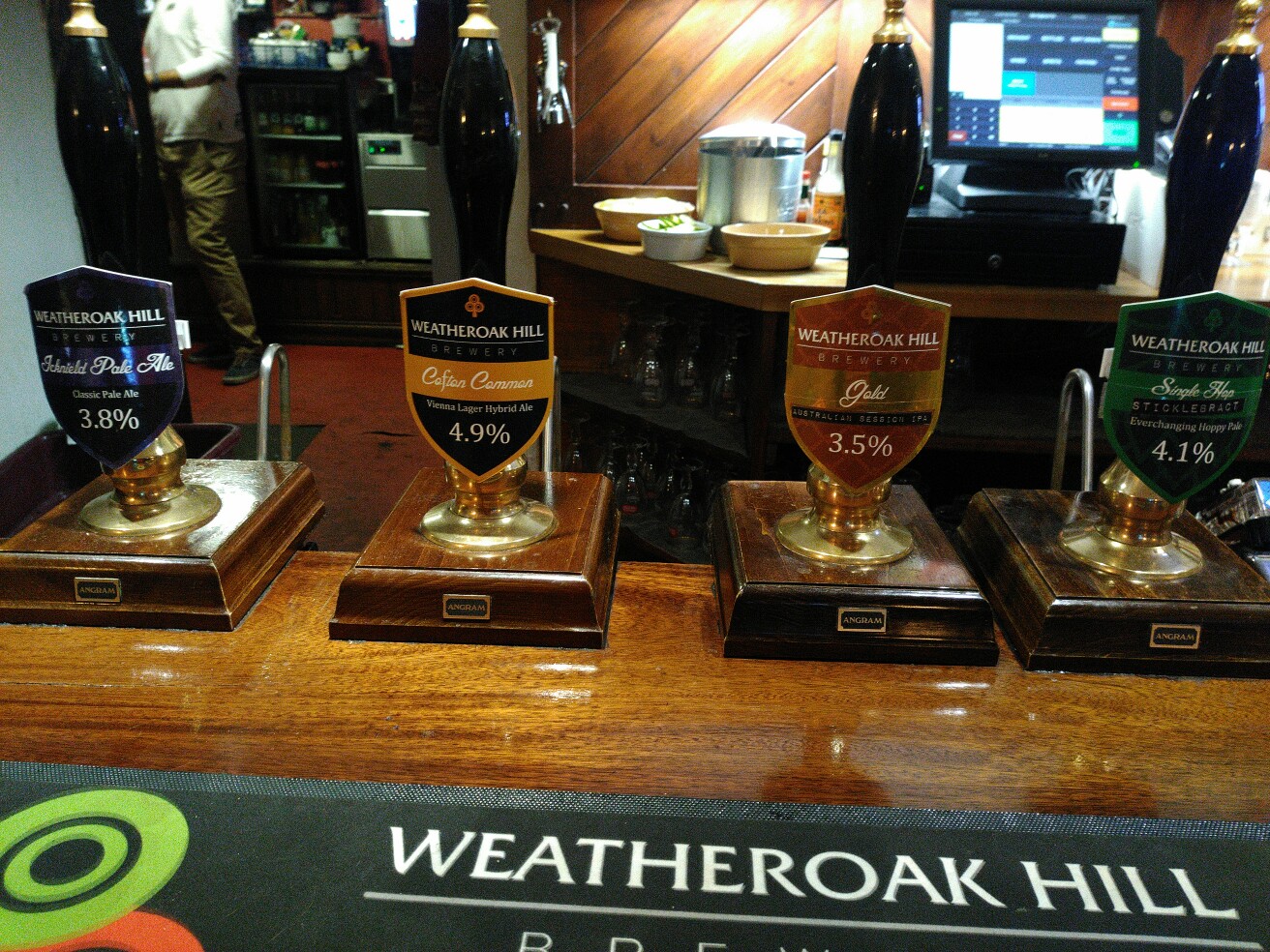 See, boring. Although the beers were very nice but bar staff didn't go out of their way to exude friendliness.
Anyway, that was yesterday, on to today. Did I mention the campsite was Chapel Lane? Wonder if this building next door has anything to do with that? A most impressive tower added in 1908. Sadly the church is no longer used; whilst I'm not religious myself it is always sad to see fantastic architecture in jeopardy.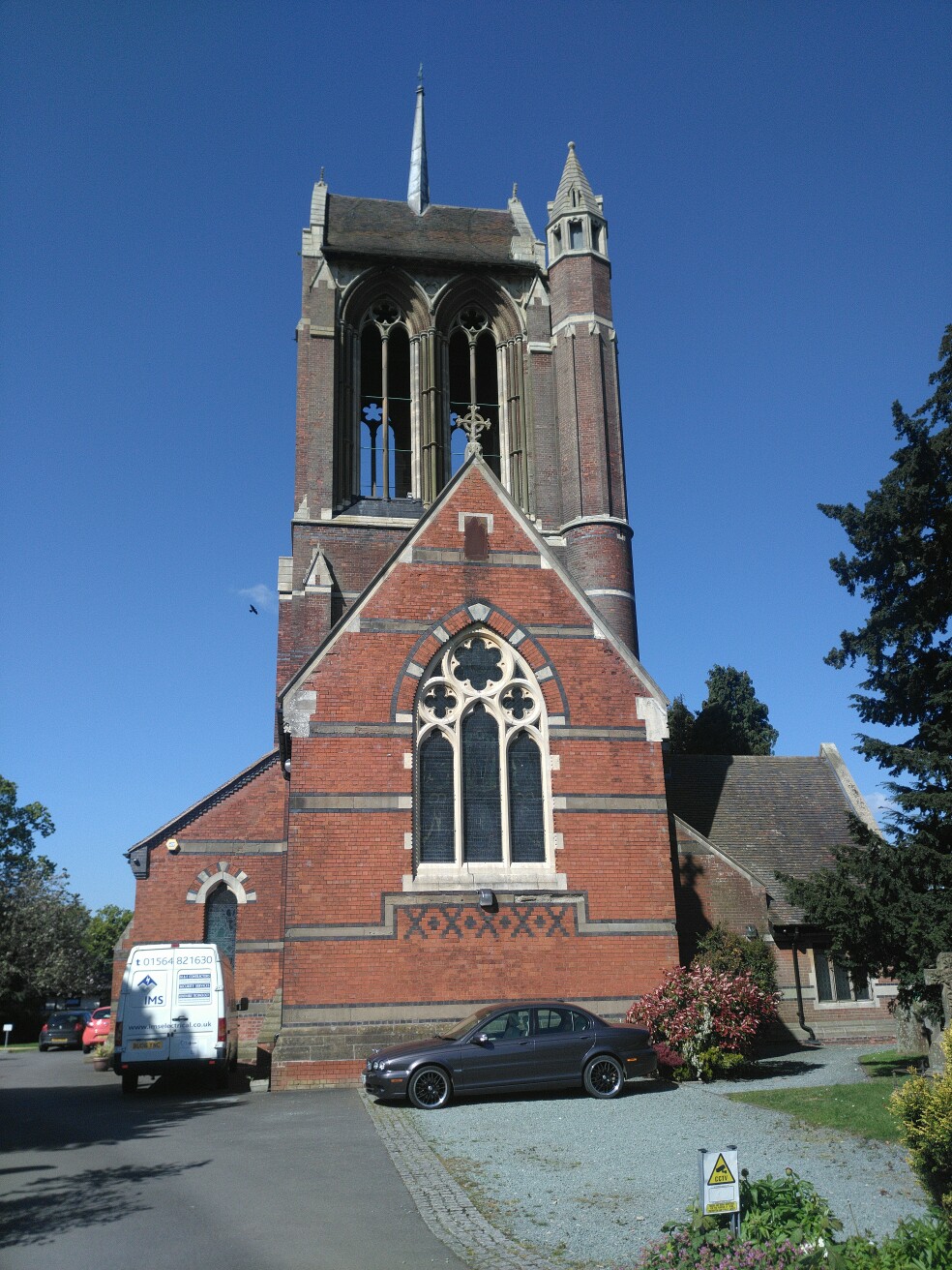 Anyway the campsite has a regular bus service into Birmingham so first stop The Bullring and what must be the largest market in the UK. Birmingham's ethnicity shines here, a myriad of fabric stalls all seeming to manage to sell different weaves combined with a food market that had more than a few products unfamiliar to me. When I say unfamiliar, I know what a sheep's head is, I know what a pig's snout is, I know what a turkey gizzard is; the unfamiliarity is seeing them as butchered meat ready for the pot. Still, one Chinese stall did stock the ginger drink that I like but find hard to buy, even on the internet.
Thirsty work, so find a local pub. It's Make May Mild month (that's a statement about drinking mild and rather than trying to tone down a "strong and stable" leader - anyway it's a bit too late to try make her mild after her blistering attack in the EU earlier this week). So this just had to be done.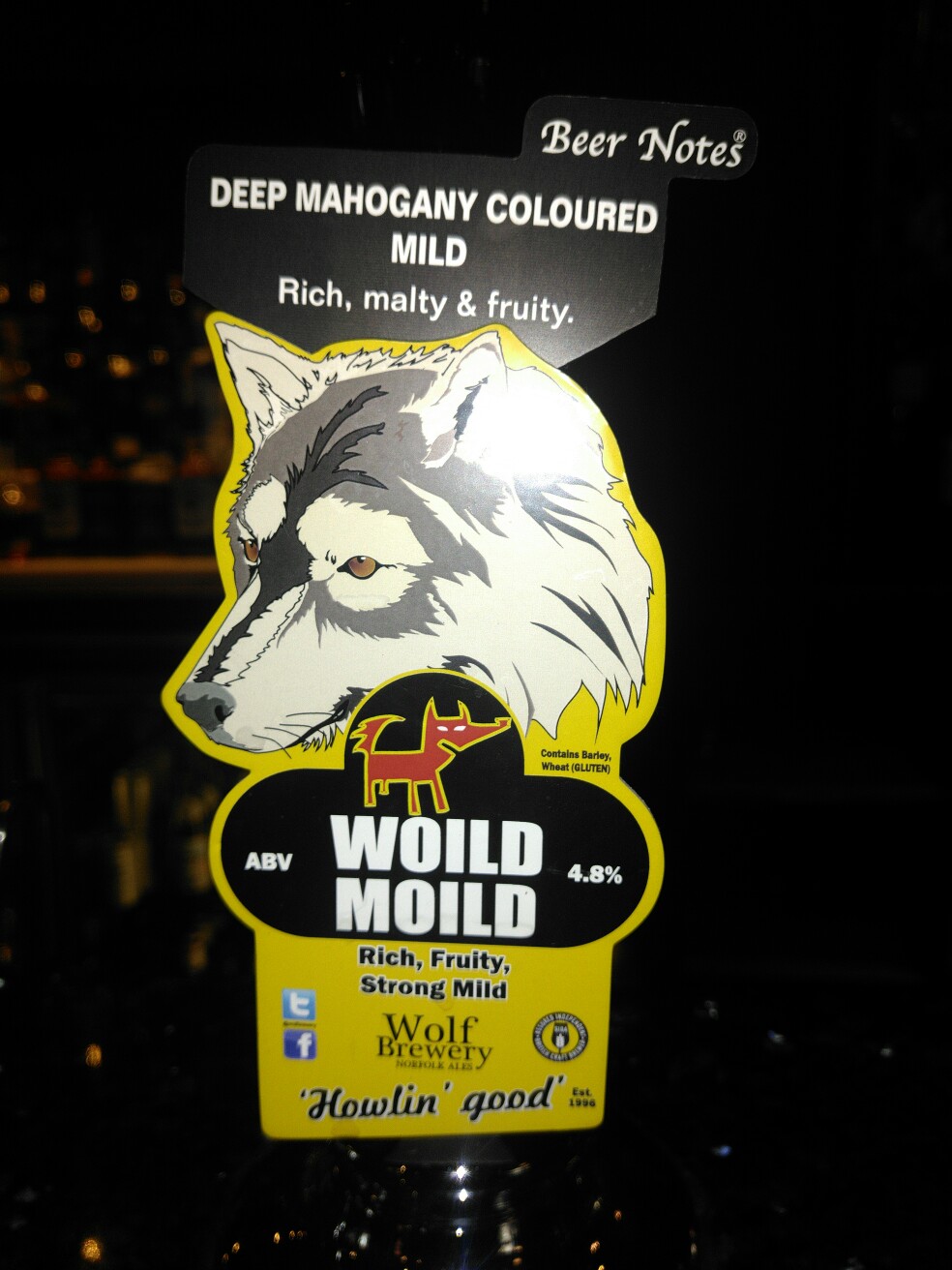 Fortune smiled as the pub turned out to be opposite the National Trust's back to back houses and a guided tour could be arranged for later in the day. Back to backs were slum houses where a normal house with front and back doors and windows would be split into two: one dwelling having the front aspect and the other the rear. Victorian with no plumbing, outside washhouses and communal earth closets. The NT have kept 3 in 1840, 1870 & 1930 style and a tailor's shop still as abandoned in 2001. A fascinating guided tour and great to see preserved British history illustrating the lives of the poor, as opposed to the usual excesses of the stately home.
The intervening period was a combination of touring the Cathedral and getting lost. The cathedral is a baroque style building from 1715 and whilst looking more like a temple than a cathedral lacks the grandeur of the more traditional English cathedral. It makes up for this with 4 magnificent Burne-Jones pre-raphaelite stained glass windows that radiate a warm pink flow in the afternoon sun. Moving as they were it was the simple Lampedusa cross made from two pieces of the boat that was carrying refugees and sank in Oct 2013 that brought a tear. 360 people died with just 155 survivors. The cross has to be a symbol of hope in a world that seems to be increasingly oblivious to the hardships others endure.