Review: The Lamb, Rainton
Rating: Excellent
Location: just off the A1(M) 6 miles from Thirsk, N Yorks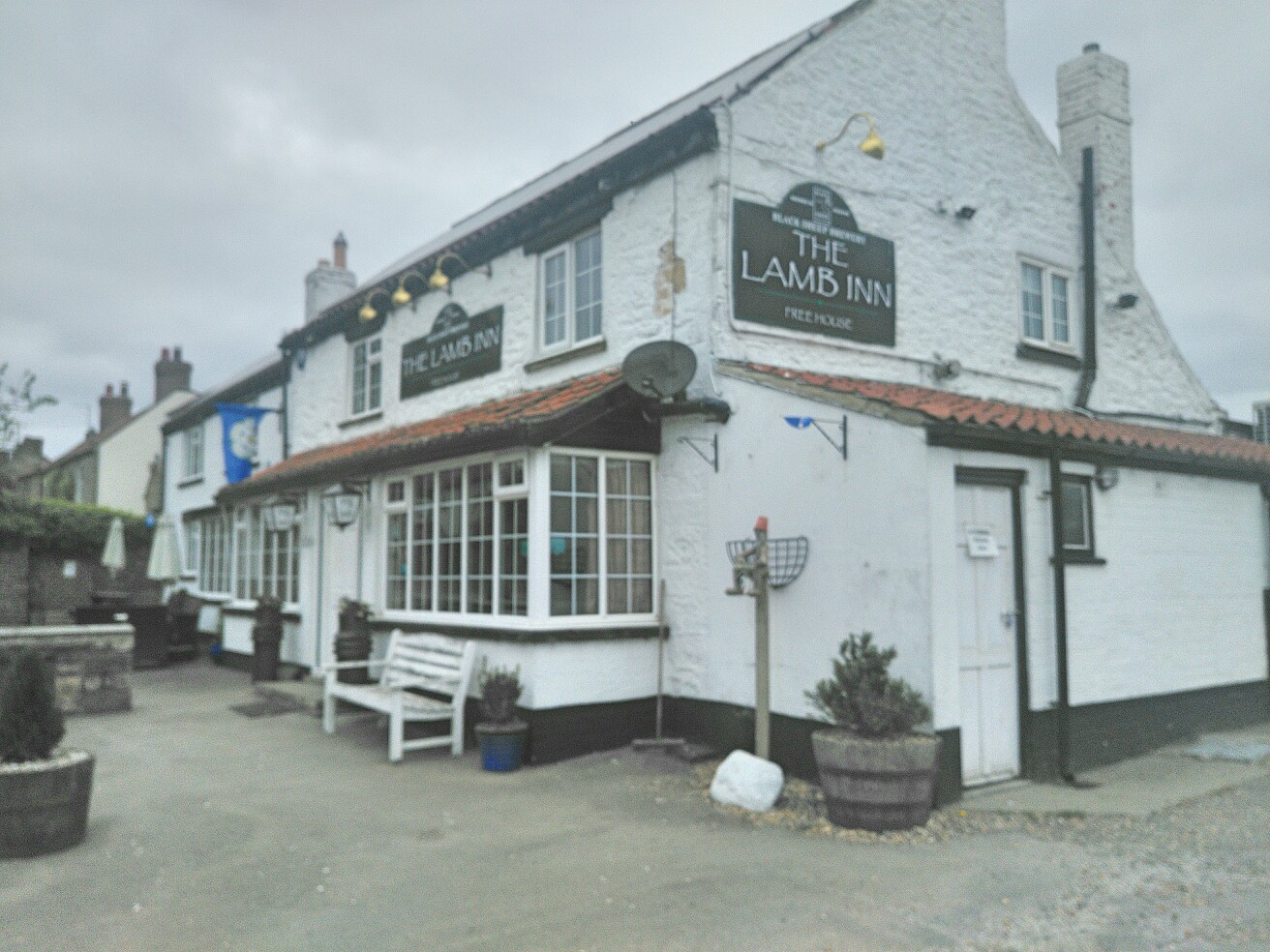 Oh, this doesn't look good as we pull into the large carpark and spot the "No campervans, cars only" signs along one wall. But then we turn and look at the opposite wall, with 4 bays marked out specifically for campers.
A warm welcome in the pub and immediately asked if we need electric, water or toilets. We don't but are told where the carpark toilets and shower are anyway, just in case. The carpark is rolled stone without potholes and dead flat. And the toilet/shower were immaculate, putting many campsites to shame.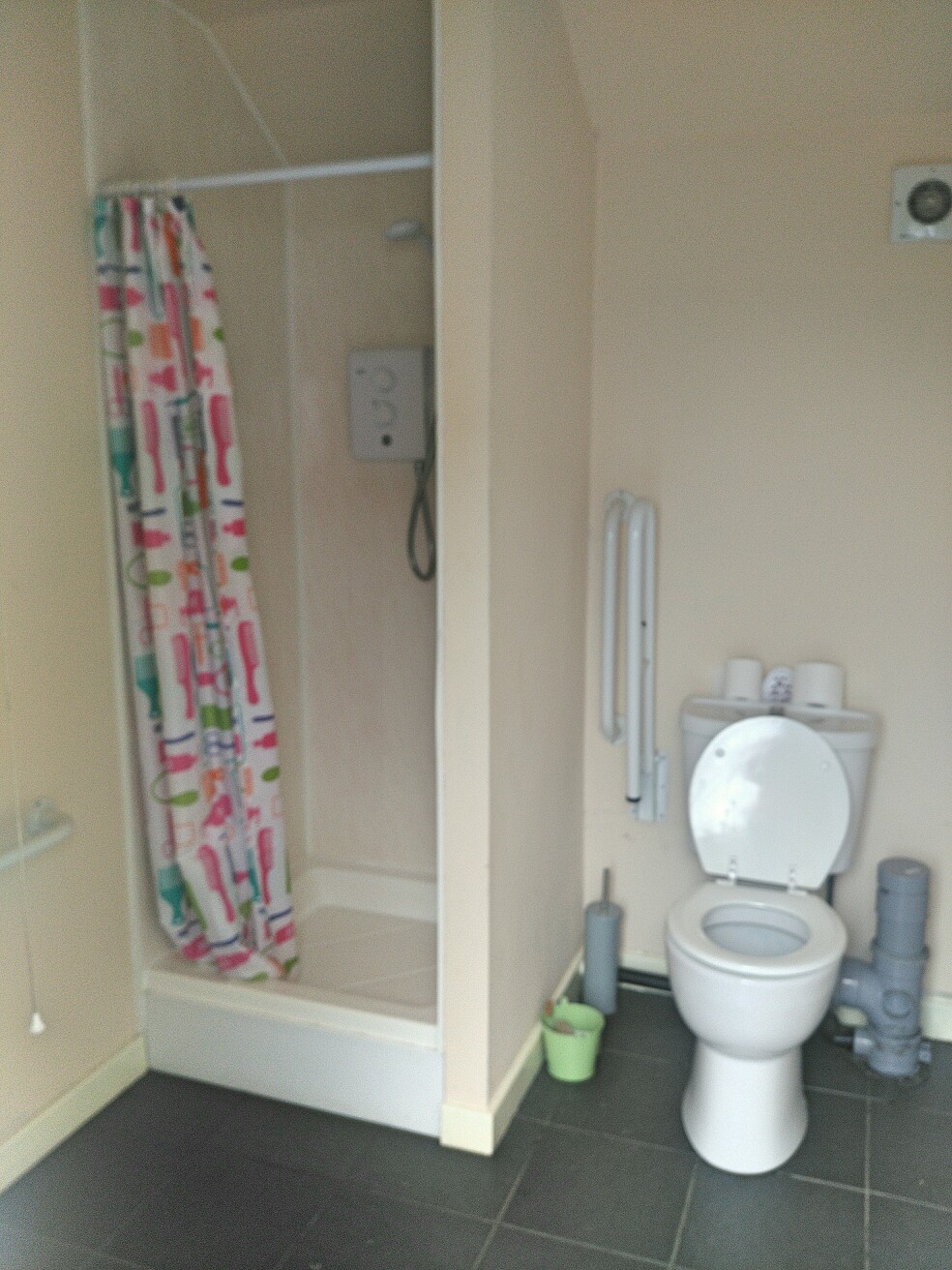 Only one real ale was on tap, Black Sheep but it was in excellent condition, bright with good natural sparkle and, of course, a decent creamy head thanks to the pump's sparkler.
Food - can't really comment on the normal menu because the weekend had been sufficiently busy they'd had to switch to a limited menu. The bad news being, the steak and ale pie was off the menu 😂. Liz had lasagne and I had a beef casserole. Both huge, nicely cooked and presented and excellent value at under a tenner each. Now chips are a good indicator of a decent pub chef. So many either use frozen or just get them wrong - mine were perfect, crisp shell and fluffy centre, spot on!
The locals, young and mainly female, sat around the bar chatting waiting for their other halves to return from an away pool fixture. Friendly but not inquisitive so we were left to sit by the fire and read our books. I get the feeling that we would have been welcomed should we wanted to join in their discussions.
No noise from people leaving the pub and dead quiet during the night apart from a particularly mellifluous blackbird at 4:30 who really was giving it his all. Lovely!
Bottom line: a huge village pub with large car park that has gone out of its way to attract overnighters. We will definitely return and hope the venture flourishes. Any landlords with a struggling business and large car park who are reading this would do worse than to contact The Lamb and discuss their experiences.